Last week, Christie's Hong Kong held a charity auction to raise money for frontline healthcare workers affected by Covid-19 and, with the sale of just three jewels, raised $338,781. The one-of-a-kind creations were crafted by Anna Hu, a New York-based jewellery designer who is a rising star in the industry.

Working with Christie's, Hu teamed up with Diamonds That Care, a social responsibility initiative which sources responsible and sustainable diamonds from Serbia. The set included a pair of earrings, ring and necklace, all comprising of Fancy brown-yellow diamonds and heart-shaped motifs.
The stand-out creation of the lot was the heart-shaped necklace. 18-karat white gold and 18-karat red gold was crafted into an elegant ribbon-like heart and decorated with various cut diamonds weighing a total of 50-carats. The focal point of the piece is an impressive 27.02-carat Fancy brown-yellow pear-shaped diamond with excellent transparency and colour. As such a lovely creation, it is no surprise that the necklace alone sold for $290,250 and was just a taster of what Anna Hu has to offer.
Before establishing her self-titled haute Joaillerie in 2007, Hu's CV boasted an impressive range of work experiences including roles at
Van Cleef & Arpels
,
Christie's
and
Harry Winston
. Anna Hu Haute Joaillerie uses French artisanal craftmanship to create exceptional jewels, bursting with the finest coloured gemstones. Though Hu's designs are often inspired by her Taiwanese heritage, fine art, impressionism and Art Nouveau; the main influence of her work derives from her musical background as a cellist prodigy.
When talking with Christie's about the charity auction, Hu said that she frequently turns to classical music to get her creative juices flowing and that her process of designing jewellery is better described as 'composing'. She elaborates that: "Each note is equivalent to a gemstone, the melody is the curve of the line, the harmony is the combination of colours, and the rhythm is the technology in the details." This source of inspiration is overtly depicted in some of Hu's creations such as emeralds representing piano keys in the Ellington ring or the 2,368 diamonds in the Hearts of Winter cuff that pay tribute Tchaikovsky's 'The Nutcracker'.
Consequently, the jewels have become a celebrity favourite and can frequently be seen on red carpets, adorned by the likes of Madonna, Oprah, Emily Blunt and Natalie Portman.
Hu has also received praise from major institutions in the jewellery industry which saw her become the first-ever contemporary jewellery artist to have a solo exhibit at Christie's London headquarters in 2017. She also broke the world auction record for a Chinese contemporary jewellery artist in 2013, after her Orpheus Jade Ring sold for a staggering $2.59 million at Christie's Hong Kong Magnificent Jewels sale.
The ring comprises of an impressively vivid oval jadeite cabochon, weighing 45.39-carats. The rich emerald green is complimented by a pavé-set diamond surround. Detail on the side includes yellow and pink diamonds, contrasting with briolette emeralds and all set in an 18-karat combination yellow and white gold.
Anna Hu is set to make headlines once again, as her latest creation has been estimated to make $1.5 million at the Christie's New York Magnificent Jewels auction to be held on July 29th.
Inspired by the new MoMA Expansion Tower in New York, 53 West 53, the 'Sky Tower necklace is a geometric wonder. The sophisticated ribbon-like necklace is made from titanium, in gradated shades of green, white, yellow and grey. The focal point of the jewel is an impressive detachable pendant, shaped like a 'propitious shield from the ancient Chinese Royal Army'. At the centre is a 126.80-carat Jadeite stone. Surrounded by 417 brilliant-cut diamonds, the stone has been expertly carved to display human and animal figures.
Forbes
notes that whilst Jadeite jewels are common in Hong Kong auctions, they rarely appear elsewhere as popularity for the stone is significantly less. Therefore, the inclusion of Hu's necklace at such a staggeringly high price is an exciting and rare moment in western auctions.
Hu's endeavours in the jewellery industry were merely an unexpected result of a shoulder injury which ended her musical career; however, fate proved successful. With Anna Hu Haute Joaillerie celebrating its 13th birthday this year and already boasting an array of impressive accolades, the designer is certainly one to look out for in the future.
At
London DE
we offer a wide range of diamond and coloured gemstone jewellery.
Get in touch with us
today to arrange a free consultation and to find your perfect bespoke piece.
By Holly Johnson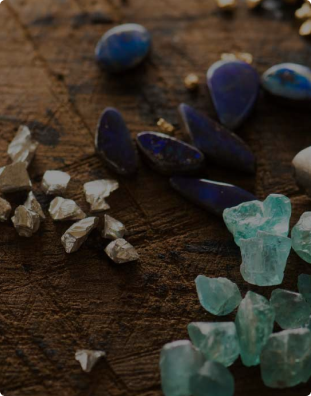 Featured / seasonal collection banner
RESPONSIBLY SOURCED.
BEAUTIFULLY CRAFTED.
SHOP NOW
Featured products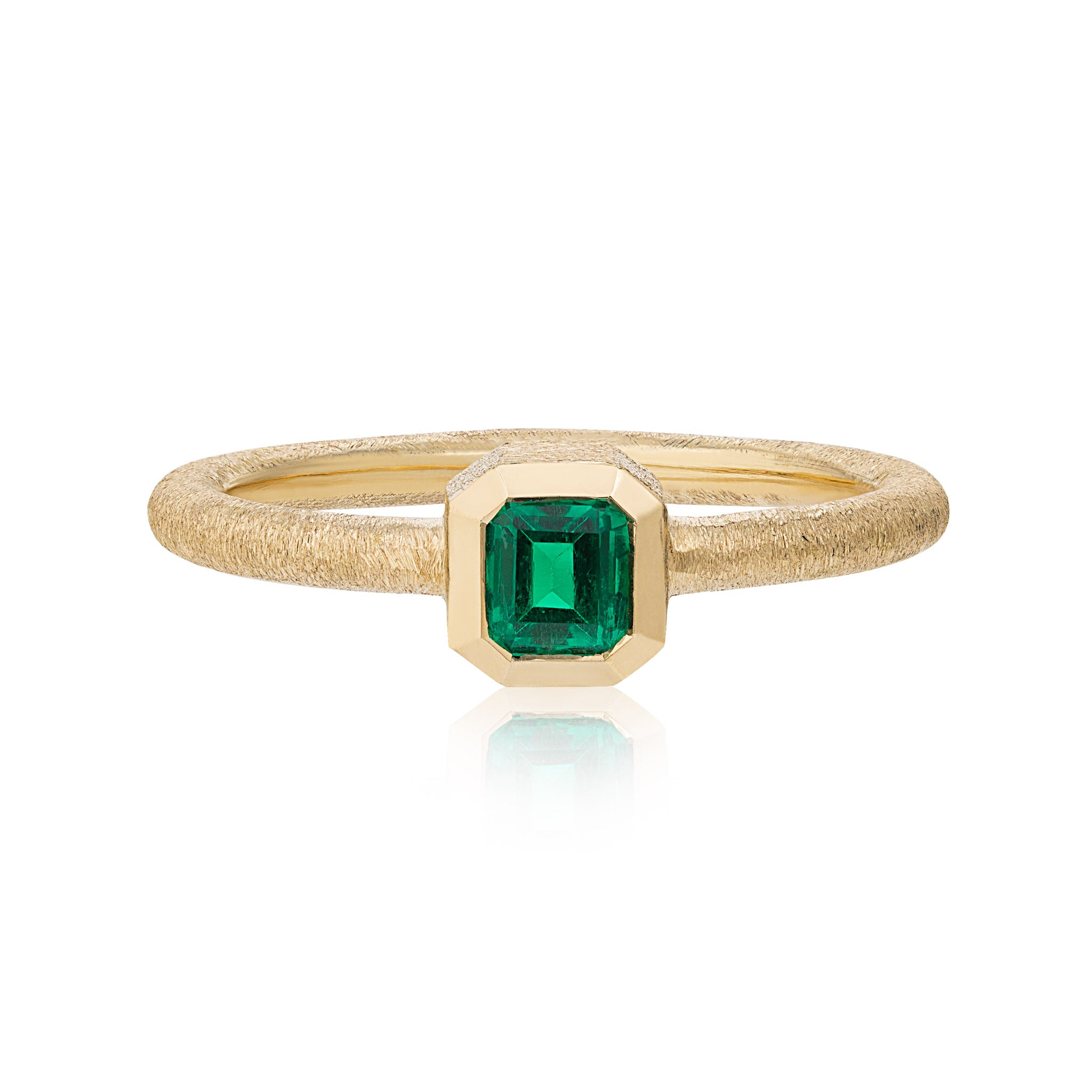 Featured products