The impact of the coronavirus outbreak will be far reaching, and the jewellery industry certainly isn't immune. In addition to the postponement and cancellation of many of the key exhibitions and shows that normally punctuate the industry calendar, major brands have been forced to temporarily close some, or all, of their outlets in affected countries and this will inevitably have a knock-on effect on global sales. Factory closures in China and other parts of Asia have also caused problems for jewellery suppliers reliant on outsourced production, which has led to a shortage of supply across some sectors of the industry.




As a consequence, and perhaps counterintuitively amidst a global health crisis, British manufacturing jewellers have reported a spike in demand for their products over recent weeks. This is helping to bolster the case for more British manufacturing. As well as supporting our domestic craftspeople and talent, making things in the UK reduces the carbon footprint versus outsourcing thousands of miles from home. It also helps to ensure the ethical integrity of the supply chain by allowing for greater transparency and accountability. Many UK jewellery manufacturers have reported seeing a return of customers they had previously lost to Far Eastern suppliers in the light of the current shortfalls. It is clear that resilience to future disruptions, which will inevitably occur, may now be one of the key drivers for the "made in Britain" mark to stage a broader comeback.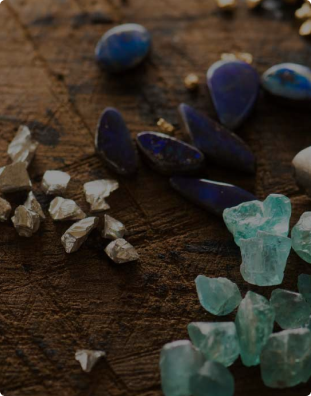 Featured / seasonal collection banner
RESPONSIBLY SOURCED.
BEAUTIFULLY CRAFTED.
SHOP NOW
Featured products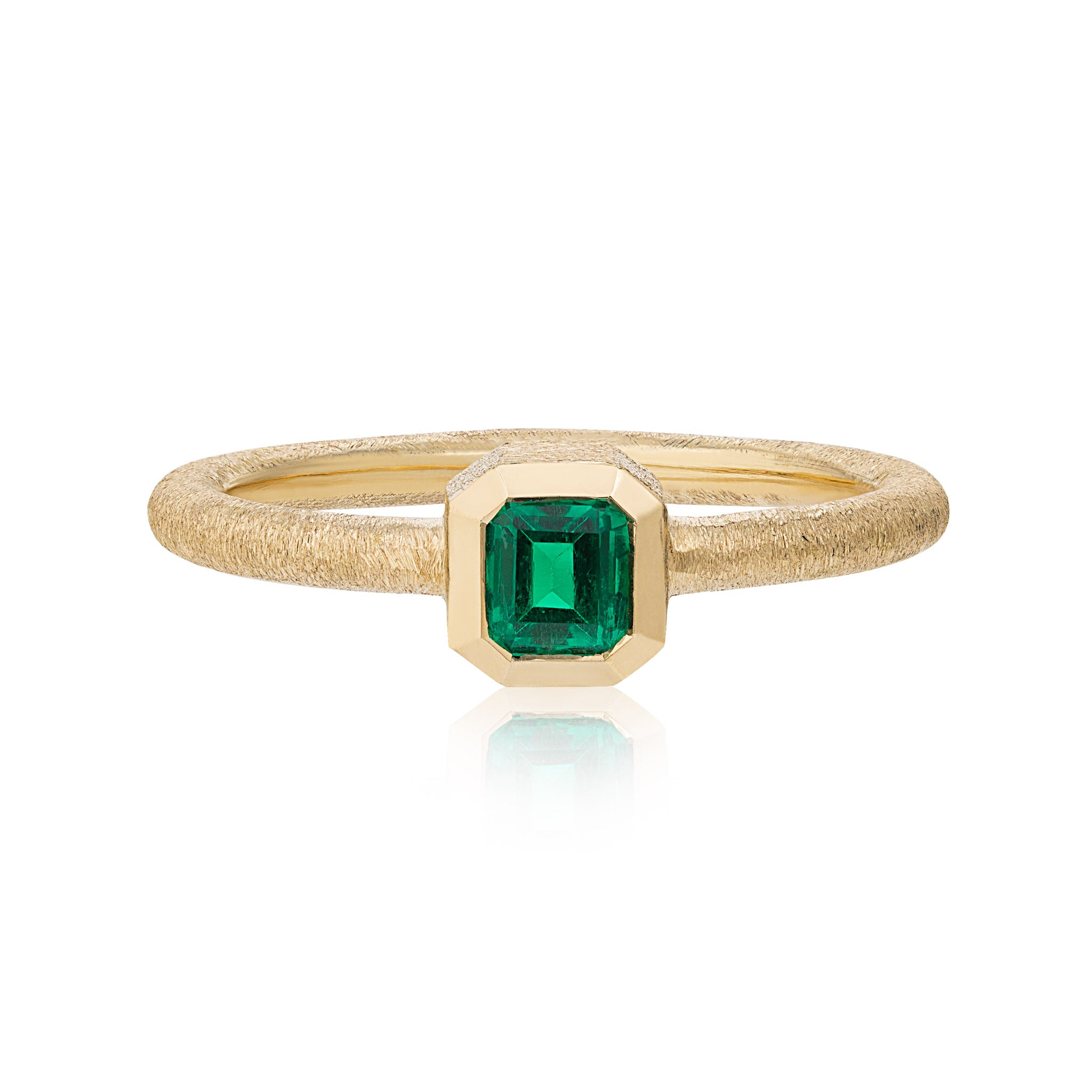 Featured products