https://www.youtube.com/watch?v=wN0Spmq610Q

The fan favourite TV series, and now film franchise, Downton Abbey is returning to the silver screen. To celebrate, we will be looking at some of the brilliant jewellery from the period drama and showing you how you can capture some of the Post-Edwardian elegance yourself through your own accessory choices. 
The new film, Downton Abbey: A New Era
Part of the show's charm was its brilliant period clothing and jewellery choices, dazzling viewers with grand ball gowns as well as their attention to the clothes that downstairs staff wore. The jewellery for the show was created with historical realism in mind, where even the stones were fashioned to mirror the cutting styles of the Edwardian and Art Deco eras.
The Downton Abbey cast
They didn't use costume jewellery like many period dramas use, instead they had pieces that were made from real bronze, brass, sterling silver, palladium and embellished with real Swarovski crystals, cubic zirconia and synthetic gemstones.
Lady Violet
Lady Violet wears the most amazing gemstones for formal occasions, whilst not being precious over them. She treats them with an air of complete nonchalance, rather than others who clutch at their pearls.
Lady Violet's Diamond tiara
Not everyone can pull off a tiara, and they aren't exactly on trend anymore or particularly practical; but you can't go wrong with emulating Lady Violet's love for diamonds through some brilliant jewellery. 
Emerald and Diamond Infinity necklace
If you have the budget of Lady Violet, you can adorn yourself with this luxurious Emerald and Diamond Infinity necklace that is fit for aristocracy. 
Lady Violet's diamond pendant necklace
If a giant emerald necklace is less your style, Violet also wears some brilliant and more delicate diamond pendants like this one. This modern Double Halo Diamond Pendant Necklace is a perfect choice for you if you consider yourself to be a Lady Violet who finds herself navigating our current world.
Diamond Halo necklace
Lady Cora
Lady Cora's jewellery helps establish her as a character. She is an American heiress who is an outsider who marries into the fading British aristocracy. She has access to immense wealth, which means she can afford the brilliant diamond pieces that she wears.
Lady Cora's diamond earrings
She wears some stunning diamond earrings that combine big centrepiece gemstones with more delicate silver work. 
Diamond drop earrings
Whilst you may not be able to wear something like that everyday, you can capture a slice of Lady Cora's style with these Diamond Point Drop Earrings. They are luxurious pieces of jewellery, that will capture the light as they hand from your ears and dazzle those who take notice; all whilst not being onerous to wear or worry about them getting caught on something. 
Art Deco Jewellery
There is a great range of jewellery on the show because it opens at the end of the Belle Époque period (1871 – 1914) and moves through to the explosion of the Art Deco movement (1920s – 1930s). 
Viewers really fell in love with the Art Deco style that was covered in the later series of the show, so here we will show you some pieces that you can wear when you go to your next Roaring 20's party. 
Cabochon Colombian Emerald Ring
A key part of the roaring 20's was the explosion of colour, and this extended to jewellery trends. This Cabochon Colombian Emerald Ring would add a dose of colour to your jewellery collection, and is a brilliant accessory that you can treasure. 
Ceylon Sapphire ring
If you are looking for a ring that feels pulled directly off the screen from Downton, this Ceylon Sapphire Ring feels like it could have been worn by some well esteemed Lady from the British aristocracy, whilst still feeling fresh and stylish now.
Marriage jewellery
Marriage of Tom Branson and Lucy Smith
A centrepiece of the upcoming film is the wedding between fan favourite Tom Branson and Lucy Smith. For that reason, marriage jewellery is on everyone's mind when it comes to Downton.
Diamond engagement ring
If you are looking for a wondrous engagement ring, look no further than this Diamond Engagement Ring with Double Halo and Split Shoulders. With a stunning diamond centre stone, silver ring and lovely smaller diamonds embellishing it; it's lavish enough to be found on the hand of an esteemed lady from Downton and will definitely be appreciated by your beloved. 
Hope you have found this guide to the jewellery from Downton Abbey and our suggestions on how to emulate them helpful!
ARTICLE BY JOSHUA BUTLER
RELATED ARTICLES
Most Memorable Red Carpet Jewellery Moments
The Most Expensive Pearls In The World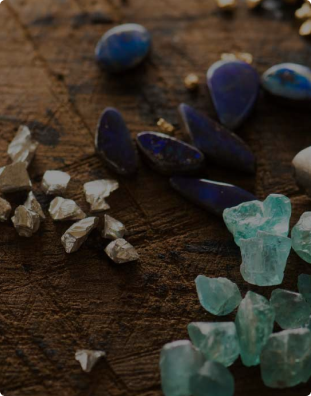 Featured / seasonal collection banner
RESPONSIBLY SOURCED.
BEAUTIFULLY CRAFTED.
SHOP NOW
Featured products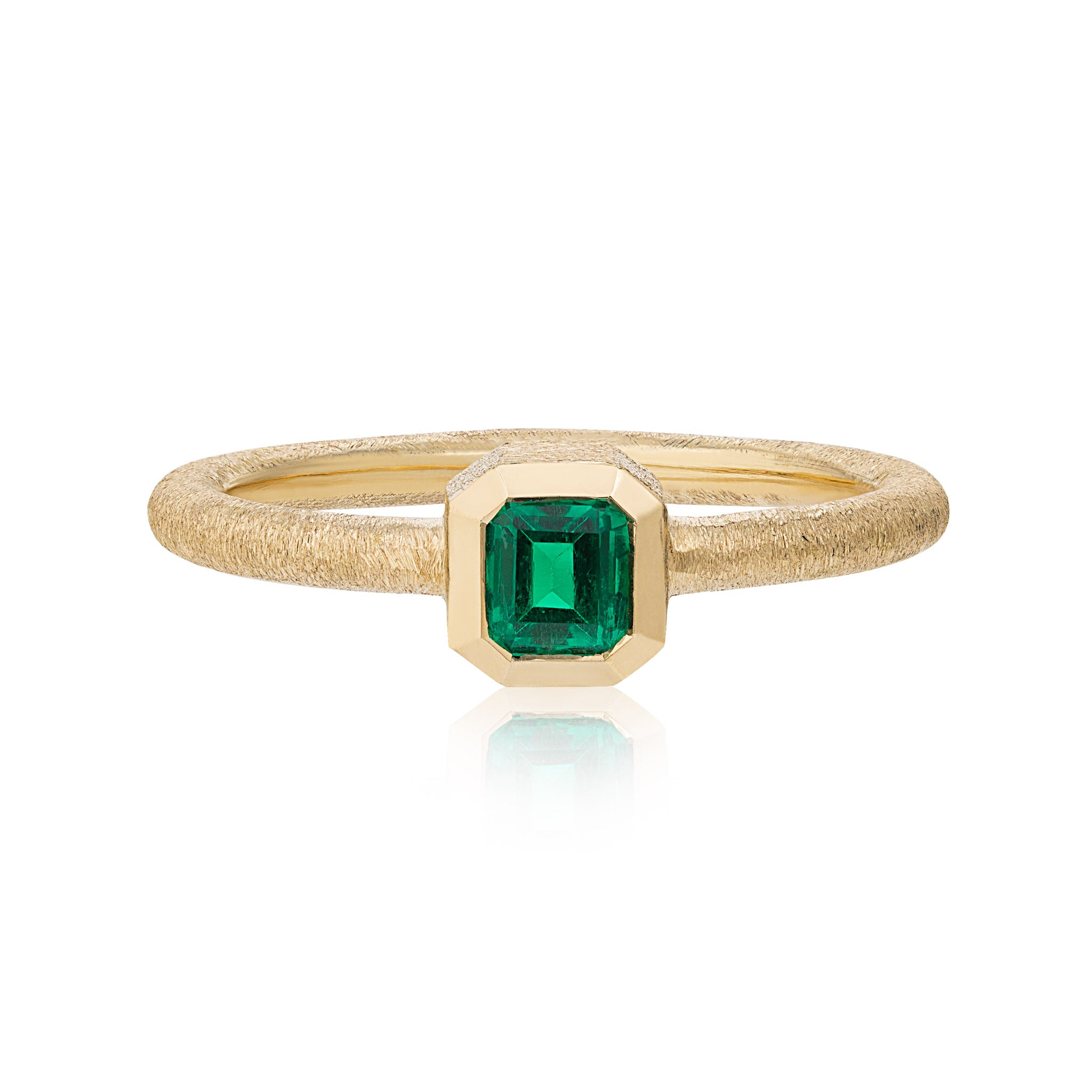 Featured products