Since our founding in 2013, London DE has put environmental responsibility and ethical sourcing at the forefront of its business model. We joined Fairmined in 2020 to keep pushing this value and continue to thrive within its membership.
Fairmined is an assurance label which certifies gold from empowered responsible artisanal and small-scale mining organisations. It is changing the mining industry to be an active force of good with responsibility, ensuring social development and environmental protection. Those who buy gold under the Fairmined membership are assured that they are supporting responsibly managed community mines.
Fairmined stands for those jewellers or traders who wish to make a positive impact within the industry. We receive our gold from these mines under strict traceability requirements and ensures flexible business-to-business models for sustainability reporting.
As a member of Fairmined, we provide a guarantee from miners to consumers:
MINERS
Fairmined ensures fair prices for minerals, plus investment into mining operations, social development, and environmental protection. They also provide legitimacy with the government, national and international audiences and the industry.
GOLD INDUSTRY
Fairmined ensures that that the market puts a value on responsible mining, and enforces all international norms and regulations to mitigate risk.
CONSUMERS
As our consumers, you can be rest assured that all of our gold is responsibly mined. We can provide you a full story of origin, completely transparent, and give you a real human connection to those in the mining community. By purchasing with us, you are generating a positive impact within purchase.
Fairmined holds these certified small-scale mines in Chede and Iquira in Colombia, which ties in with our own subsidiary in Bogota, Colombia, as well as within Cecomip, Oro Puno and Cruz Pata in Peru.
Related Articles
Investing Money into Diamonds: Why You Should Do It and How
Ways You Can Make Responsible Jewellery Choices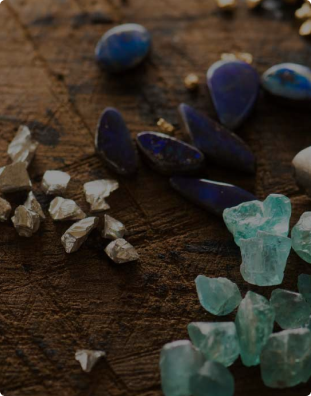 Featured / seasonal collection banner
RESPONSIBLY SOURCED.
BEAUTIFULLY CRAFTED.
SHOP NOW
Featured products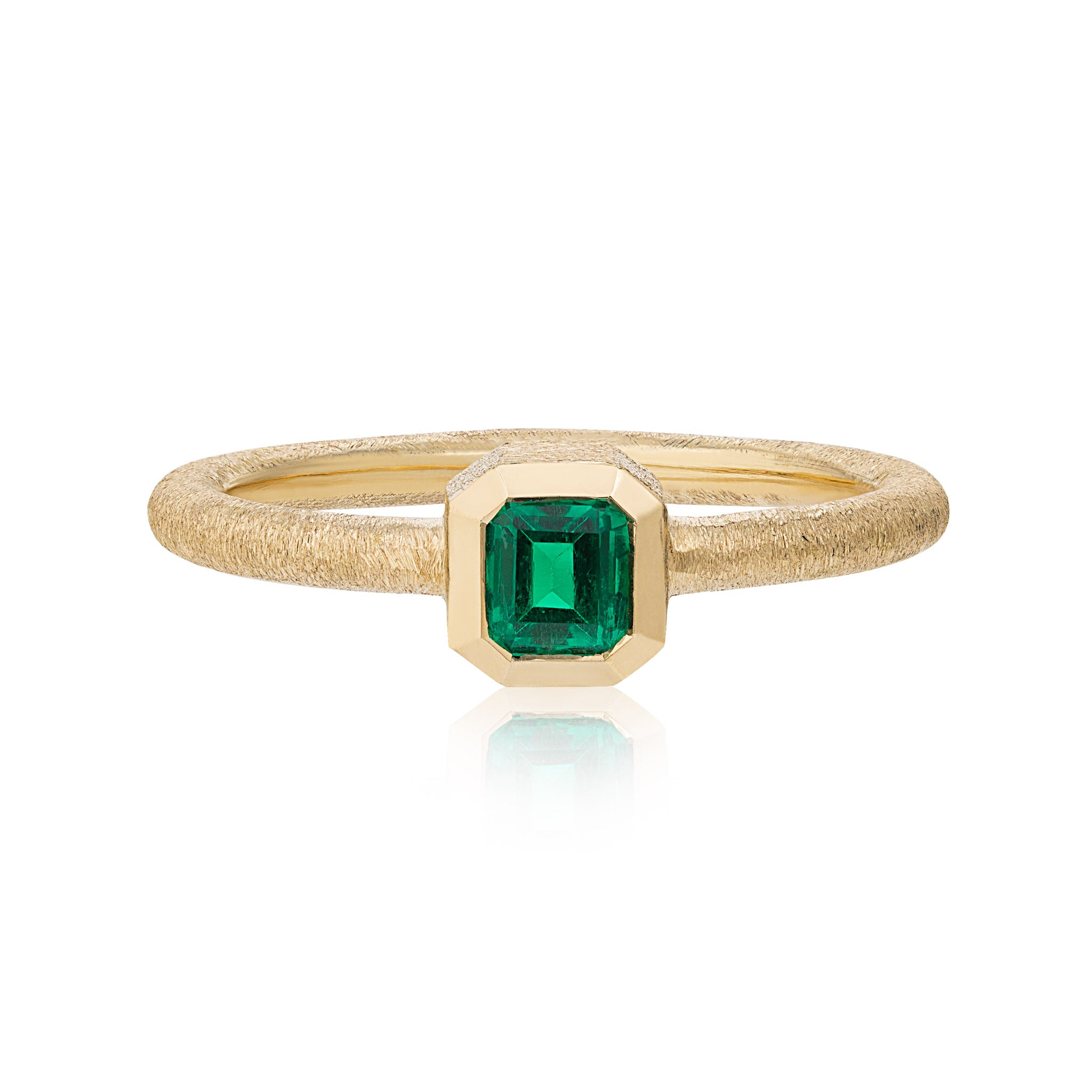 Featured products