As a result of unemployment and having increasing periods of time to reflect, many people in the UK are choosing to develop their passions into a career and start their own business. In spite of the economic climate, recent
Companies House
data showed that small businesses were booming with 162,479 new businesses registered between April and June; three times the average number for start-ups. Jemma Holloway, head of SME Insurance at
Direct Line
, considers these results to be "extremely encouraging" and proof that "entrepreneurial spirit in the UK has not been dampened."
One person who knows all about what it takes to start your own business is London DE's founder, Philip Spencer. In a recent interview with
High Profile Magazine,
Phil explores the motivations behind starting his business and draws upon on his experience so far.
Inspired by a "long-standing interest in gemstones and jewellery which goes back to childhood", Phil took the plunge in December 2013 to transform his passion into a career.
Initially, Phil's career began worlds – or rather seas – away from the streets of Hatton Garden. After leaving university, Phil served as a Commissioned Officer in the Royal Navy before then forging a career in the financial services sector. Despite the change of career, Phil remained uninspired and like many entrepreneurs, the desire to be his own boss remained a prevalent thought. In a twist of fate, a redundancy that coincided with his career doubts proved the ideal opportunity to take the leap and pursue his passions of gemstones.
However, the jewellery and gemstone industries are notoriously hard for small business to enter. With major jewellery houses having dominated the industries for decades – even centuries - it can be challenging for small business to get recognition amongst the big names. This was one of the major issues Phil found to be challenging. Despite having connections within the gemstone industry, fundraising was a particularly arduous task. Consequently, the journey from starting London DE "on a shoestring" to raising almost £1.5 million, was a "very slow and tedious process."
Recognition finally came to the company in 2018 after winning the National Association of Jewellers' (NAJ) "Jewellery & Watch Supplier of the Year". The award was a career highlight for Phil and helped to draw positive attention to London DE's ethos of sustainability.
This ethos of sustainability is a key focus for the company. Along with his passion for gemstones and jewellery, London DE was also established out of a "social conscience" to build an ethical and sustainable business. Phil recognised that shopping habits were valuing sustainability, particularly with younger generations. As a result, Phil was able to combine a "desire to do the right thing" with a "strong business case for ethical jewellery."
What emerged from this was a business model fully immersed in transparency and traceability, all the way from mine to market. By taking an active role within the sourcing of gems, London DE is able to "determine whether the mine has sufficiently high environmental standards, labour relations, and human resources standards". This ensures that everyone involved in the process has been paid fairly and the gems are conflict free.
Phil's approach towards sustainability has allowed him to recently join the Responsible Jewellery Council (RJC) and last year, London DE were finalists in the Retail Jeweller Awards' "Ethical Jewellery Brand of the Year".
With accolades increasing and a steady raising of funds, London DE's future is optimistic. Plans are in place to expand their collection of coloured gemstones with rubies, sapphires and even rare Brazilian Paraíba tourmaline. Had he not followed his entrepreneurial spirit; Phil's career would look considerably different from what it is today.
Read Phil's article with High Profile Magazine in full
here.
By Holly Johnson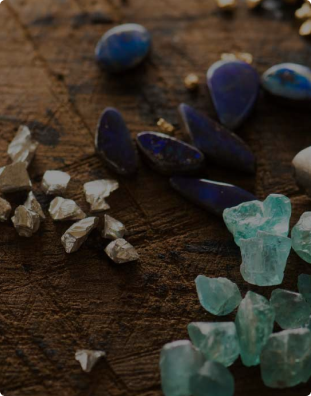 Featured / seasonal collection banner
RESPONSIBLY SOURCED.
BEAUTIFULLY CRAFTED.
SHOP NOW
Featured products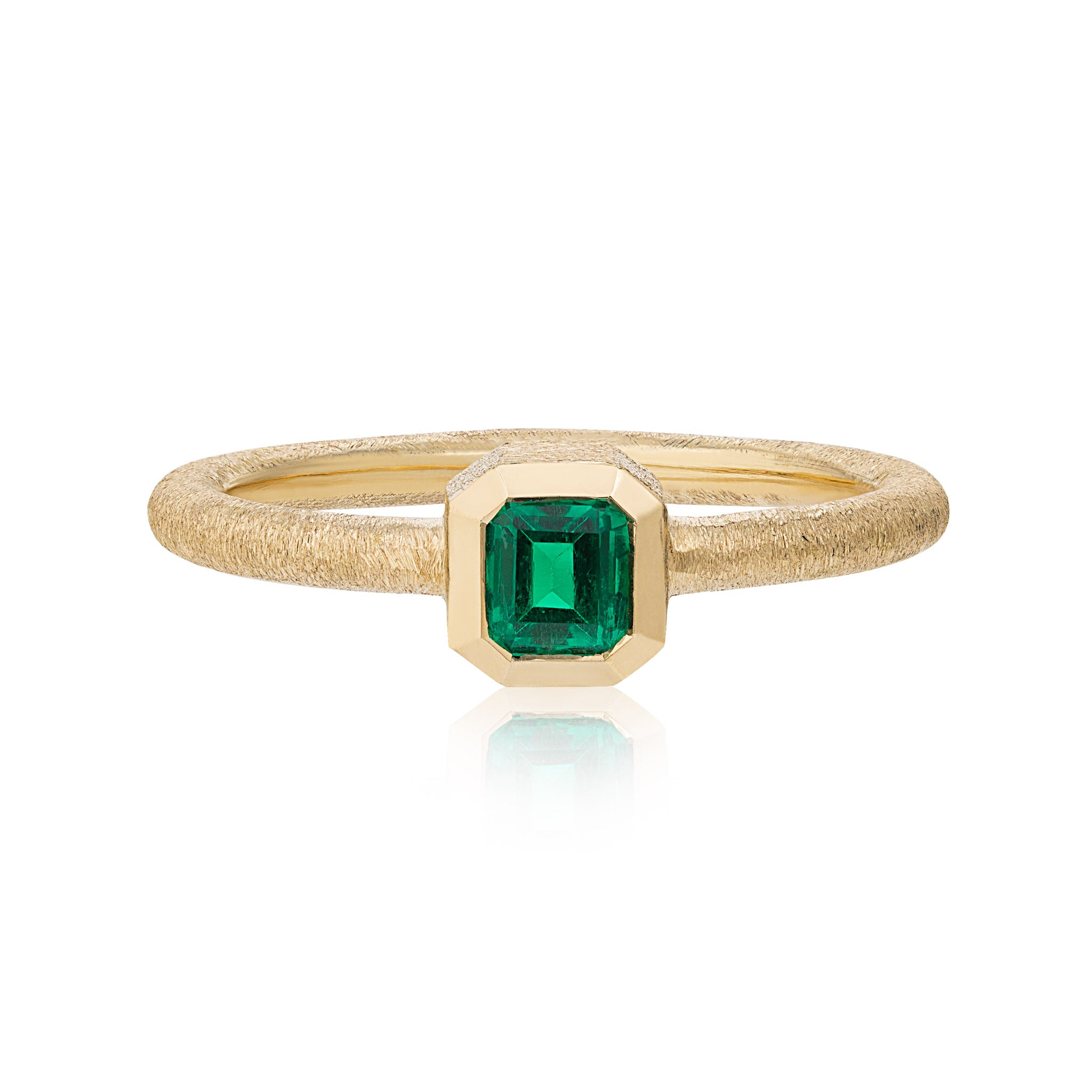 Featured products