(A bespoke piece commissioned by LDE at a fraction of the price you would pay in-store)
Iconic business leader and self made billionaire Richard Branson recently stated "every business we have was set up to disrupt a market with products or services that make a real difference to people's lives." Branson has become synonymous with the 'underdog' approach to disrupting monopolistic and unfair market places that were hitherto dominated by a cartel of large corporations profiteering from the exploitation of their customer base. The jewellery and gemstone market has come to personify this phenomena, with large corporate players, such as De Beers, Harry Winston, Cartier, Van Cleef & Arpels and Tiffany & Co using their market position to maximise their profits by overcharging and manipulating the supply side of the industry. A recent undercover Daily Mail investigation highlighted the fact that "Tiffany, Cartier and Harry Winston overcharge by 330% for 'identical' stones sold in Costco." This investigation was conducted by diamond expert Jacob Worth, founder of
I Want What It's Worth
, who went undercover at Tiffany & Co, Cartier, Van Cleef & Arpels and Harry Winston. Here he found that these retailers were applying a mark up of up to 336%. LDE are different. Our lean business model, ethical sourcing and transparent pricing structure combines to give great value for money and peace of mind to our customers.
http://www.dailymail.co.uk/news/article-4358094/Jewelry-expert-goes-undercover-Tiffany-overcharges.html
Worth's investigation unearthed that these high end stores "sell identical diamonds to those found in Costco" (when comparing) "simple round cut solitaire diamonds in each store." He conducted the exercise in New York and applied an equal approach to each of four well known luxury jewellery retailers to ensure fairness. After visiting all of the stores he stated "there really is nothing special about these diamonds. Identical rings can be found at Costco or websites like Blue Nile." "The experts agree that anyone buying an engagement ring should give high street jewellers a miss and go online instead. As with other online retailers, internet-only jewellers can offer cheaper deals as they avoid the overheads associated with running a shop. Make sure you shop around and only buy from a company with a good reputation and excellent, authentic reviews. As well as saving up to 80% of the cost of a diamond, shopping online at certain sites allows buyers to match up the exact combination of the 4Cs that they want. Online has completely changed the diamond industry, as people now have their pick from hundreds of thousands of diamonds and rings, rather than just the handful that their local jeweller stocks. Going online gives guys access to the best choice and the best prices." (Guardian.com)
https://www.theguardian.com/money/2014/nov/22/how-save-money-buy-engagement-ring
It is clear that people buying engagement rings and jewellery are being ripped off by some very highly recognisable luxury brands and find themselves unwittingly "paying thousands for little more than the box they come in." What is also quite disturbing is the fact that many of the shop assistants portrayed themselves as experts but were actually found to be quite lacking in terms of their technical knowledge of the gemstone and jewellery industry. One employee in Van Cleef & Arpels claimed their diamonds to be "superior" to those sold in other stores. This idea of the superiority of the diamond based upon its 'brand' alone was repeated in all four stores. To suggest that a diamond sold by one company is somehow better than a stone that is certified with the same characteristics being sold by another is preposterous! In another example he stated that a "specialist at Tiffany confidently claimed that the store used diamonds mined in the US - despite the fact that there are no commercially operated diamond mines in America." Worth stated that "at Tiffany's, a simple two carat, round solitaire diamond ring with platinum band was selling for $80,000 USD. At Costco, an almost identical two carat, round solitaire diamond ring with platinum band costs around $19,000 USD." Overall when Worth compared prices of a basic round solitaire ring, he reported that Tiffany's had a 253% mark up, Cartier 276%, Van Cleef & Arpels 314% and Harry Winston 336%."
(Home of many top brands, Place Vendôme Paris contains some of the most expensive retail space)
To give some balance to the cases outlined above, it is true to say that many of the big luxury brands do spend vast amounts of their revenues on lavish marketing and advertising campaigns. Furthermore their stores are often to be found in some of the most expensive retail districts on earth, such as London's Mayfair, Monte Carlo, Place Vendôme in Paris and Manhattan in New York. It is clear therefore that these burdensome costs must be met before they can make a profit but in many ways that underlines the point that they do not represent good value for money! By advertising and marketing largely through organic digital and social media channels, costly campaigns can be avoided and consequently the prices charged to customers lowered. Coupled with this we do not operate expensive retail premises or maintain any stock or inventory, thus reducing our insurance liabilities, staff costs, overheads and rent. Finally we do not apply a high profit margin, even after these cost saving measures have been factored in, and we are committed to the principle of fair pricing. It is clear that as far back as the nineteenth century De Beers, among others, have intentionally manipulated the gemstone and jewellery market to increase their profits. In the 21st century this trend continues in the form of big brand price premiums but these are now being challenged. The great leveller that is the internet has made it possible for new 'challenger' brands to open up a previously closed and exploited marketplace to the benefit of consumers.
Visit our website to learn more about how you can create a piece of very high quality, bespoke jewellery for a tiny fraction of the prices charged by some of the big brands in store:
The guide to buying fine jewellery
2022: The Dawn of New Jewellery Trends
6 things to consider when buying fine jewellery for a woman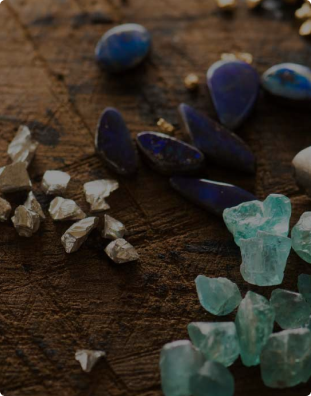 Featured / seasonal collection banner
RESPONSIBLY SOURCED.
BEAUTIFULLY CRAFTED.
SHOP NOW
Featured products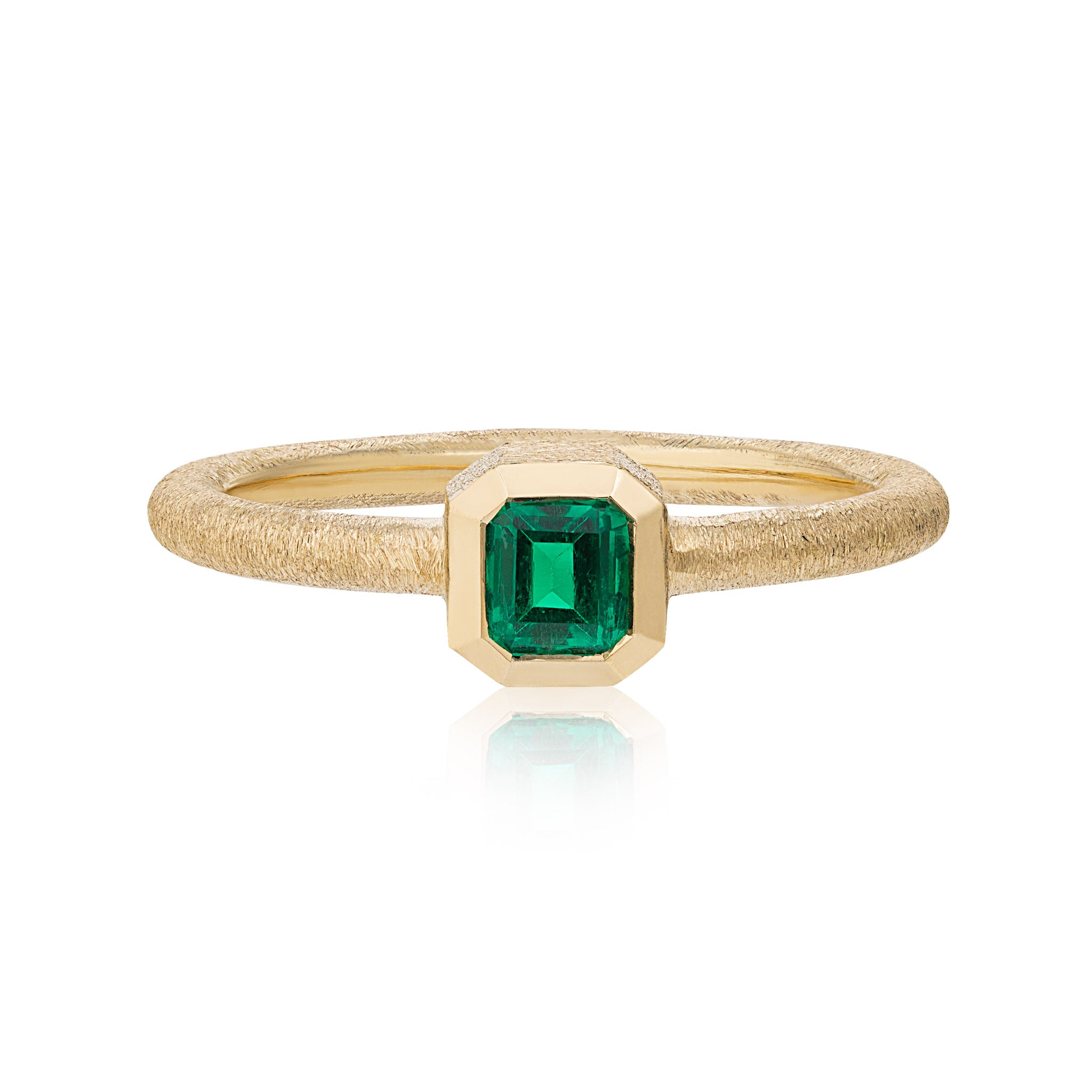 Featured products