As we now approach the close of July which hosts the magnificent ruby as its birthstone, it seems only fair to admire its exquisite properties and the price people pay to get their hands on one just as exquisite. Since the gemstone awakening centuries ago, rubies have taken the throne of popularity – with kings, queens, and high society adorning the gem to declare social status. It hasn't changed in modern times, now with the everyday gem lover desiring to purchase one of their very own. Its so sought after in fact, that the ruby holds the record for the most expensive coloured gemstone to ever be sold at auction. Lets have a look at some of the most expensive rubies sold at auction to date:

15.04 Carat Crimson Flame Ruby


(Crimson Flame Ruby, image courtesy of Haruni

What a way to start off than with the Crimson Flame. This magnificent piece was sold in December of 2015 by Christie's Hong Kong for a whopping $18.3 million. This is the highest price per carat to be paid for a ruby and is still yet to be beaten. This ruby takes a cushion-cut form with a surrounding halo of cushion-cut diamonds, to the pavé-set circular-cut diamond three quarter-hoop, mounted in gold.

15.99 Carat Burmese Ruby Ring


(Burmese Ring by Verdura, image courtesy of Haruni

This beauty, which resembles a vibrant flower in spring, is the Burmese Ruby Ring created by Verdura. This oval cut ring sold in April 2016 for a cool $14.16 million at Christie's New York. It holds the world record for the most expensive coloured gemstone ever to be sold at a US Jewellery auction. with its intense colour and hue, Its no surprise that this ruby was mined from Myanmar, Burma, where the must luxurious of rubies originate.

30.20 Carat Burmese Ruby and Diamond Ring


(Burmese Ruby and Diamond Ring, image courtesy of Haruni

This gorgeous ring made quite the impression at the Sotheby's Geneva auction in May 2012 where it sold for $4.27 million – taking an impressive $141,245 per carat. This cushion-shaped beauty is decorated with flanked pear-shaped diamonds weighing 2.00 and 2.02 carats. Like the Verdura ring, it has a Burmese origin and no heating treatment, meaning its colour is completely natural and very rare. It's no wonder this piece sold for what it did at auction.

23.66 Carat Burmese Ruby and Diamond Ring


(Burmese Ruby and Diamond Ring, image courtesy of Haruni

This wonderful design by cartier sold in November 2014 at Christie's Geneva for $6.1 million, or $257,166 per carat. The claws which bear this impressive Burmese ruby hold some jaw dropping inverted baguette-cut diamonds mounted in platinum. This piece holds the rightly-earned nickname of 'The Queen of Burma', fitting for its gorgeous ruby colour and cut.

32.08 Carat Mogok Burmese Ruby and Diamond Ring


(Mogok Ruby, image courtesy of Haruni

Now this is the kind of ring you would see a rich and powerful mage bearing, holding a hypnotic and mystical aura in its colour. This ring bears trapezium cut diamond shoulders, bordering the centre piece vivid red ruby – holding the most desired hue of the gemstone, 'Pigeon Blood' red, which is extremely rare and ensured to be sold highly at auction. Christie's Geneva sold this beautiful ruby in May 2012 for a stunning $6.7 million.

Related Articles: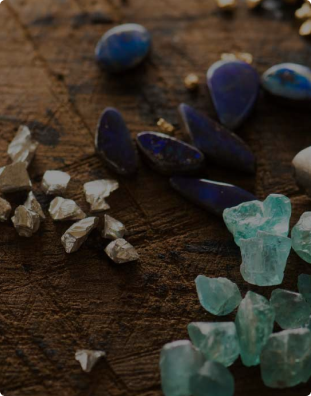 Featured / seasonal collection banner
RESPONSIBLY SOURCED.
BEAUTIFULLY CRAFTED.
SHOP NOW
Featured products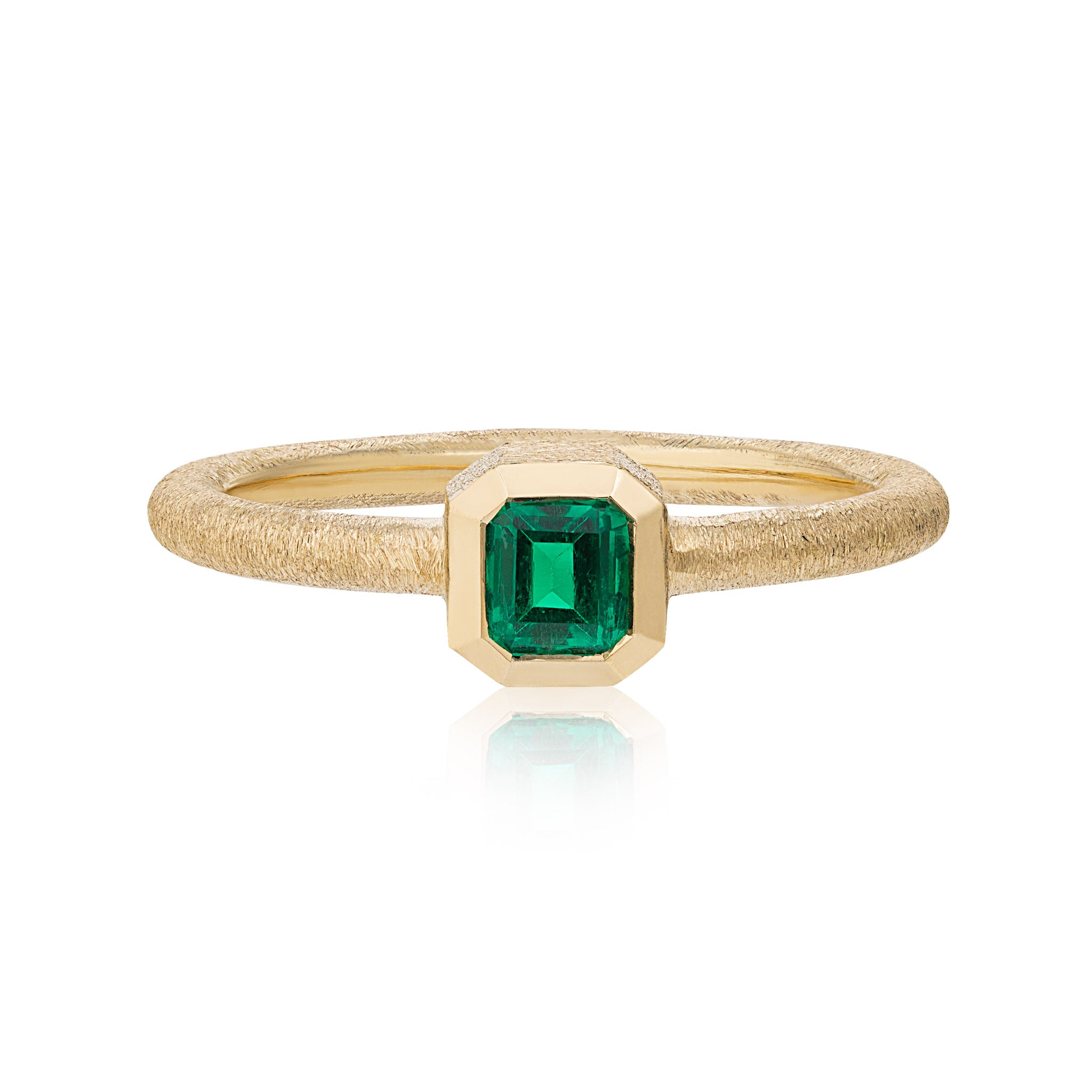 Featured products