We're all trying to be more conscious of how we live our lives these days, even if its in the smallest ways. Recycling our rubbish, buying from sustainable retailers, and using recycled and reusable materials. It's us as a nation trying to take more responsibility for our actions and protect our environment, but have you ever thought about how your jewellery can impact this? Lets look into ways you can make responsible jewellery choices this year.
Invest in the Best
When going out high street shopping you'll often see stores selling jewellery around the price of £10-20, tempting you in with their trendy designs and large range of options. It may seem appealing and an affordable option, however this jewellery tends to tarnish within a couple of wears and goes straight to landfill. This is wasteful and ultimately harmful to the environment.
Investing your money in fine jewellery which lasts a lifetime is not only a more responsible option but in the long run saves you money. Over years you could pay small sums multiple times for one-time-wear jewellery, or pay a bulk sum once for something beautiful you can treasure forever. It will remain golden and strong, maintain its sparkle, and usually comes with an aftercare policy which means it can be repaired for free if needed.
Know Where Your Stones Come From
It is essential that you know exactly where your materials are coming from, and how they got into your hands. Many jewellers do not provide a transparent mine-to-market policy, meaning their products may have been sourced from un-ethical and environmentally damaging areas. Although you may think you're being responsible by buying long-wear jewellery, you could be funding irresponsible practices.
It is so vital that you know exactly where your materials and gemstones have come from when purchasing your jewellery. With a transparent mine-to-market practice, you are able to guarantee that your gemstones have been mined in an ethical and fair manner, whilst also being able to view exactly whose had your gemstone in the past and if it's been purchased responsibly.
How Is It Mined?
Some companies still use unethical practices in order to mine their resources, underpaying their employees and working in unsafe environments. Its sadly a problem which is still prominent and needs to be tackled.
London DE frequently visits our gold and emerald mines in Colombia to ensure our partner's employees are being paid fairly and working in excellent conditions. Furthermore, we have recently joined Fairmined, an assurance label and company which ensures that our gold used is certified gold from empowered responsible artisanal and small-scale mining organizations.
Reduce, Reuse, Recycle
Maybe you already have some diamond jewellery which is just not to your taste anymore, and you're looking to something new. It could seem like the more straight forward option to buy from fresh, something easily obtainable. However, why not resuse your diamond and create something truly unique?
Using our bespoke service, we can utilise you're previously set stones and work with you to design something beautiful and personalised. Your stones, ideally easily workable and in good condition, would then be crafted into the metal and handed back to you – completely intimate to you and your desires.
Second-hand Lends a Hand
There is nothing better than buying second hand. Just like charity shops, its always better for the environment to reuse a once treasured piece than buy from fresh.
We have multiple gorgeous second hand pieces on our ready-to-wear jewellery page, such as this gorgeous enchantress necklace or our infinity set, as well as some rare second-hand rolex watches which are begging to be loved again.
Related Articles
The Relentless Drive Toward Ethically Sourced Jewellery
"Created in the UK" – We are proud to support the new NAJ initiative
How MCS Technologies are Reducing Artisanal Gold Mining Emissions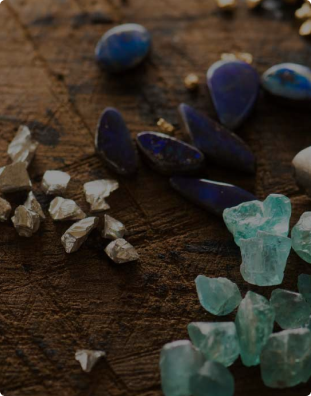 Featured / seasonal collection banner
RESPONSIBLY SOURCED.
BEAUTIFULLY CRAFTED.
SHOP NOW
Featured products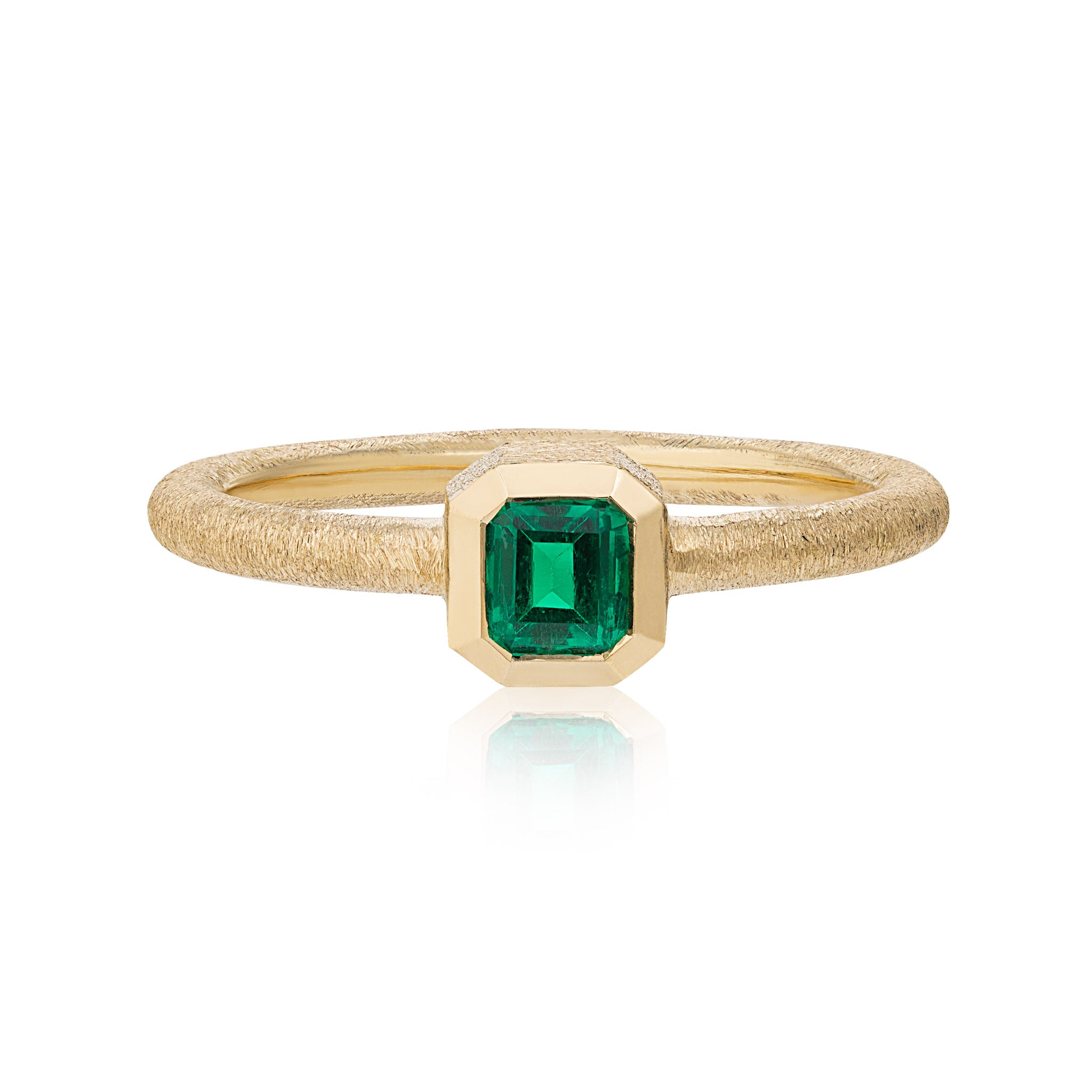 Featured products