Elizabeth Taylor (27 February 1932 - 23 March 2011) was one of the most iconic figures of her generation. Over the course of her life she built an unparalleled collection of jewellery which was sold at auction for $137 million by Christies in New York after her death. As an ode to the glamorous Hollywood star, the event began with a white tie evening which saw the prestigious guests arrive in ball gowns and all their finery to show their respect for the passing of this titan of the movies. The sale itself exceeded all expectations as all 270 lots sold for a total of $137,235,675, setting a new world record for a single-owner sale, easily surpassing the previous record $50 million sale of the Duchess of Windsor's collection at Sotheby's Geneva in 1987. Further records were also set that night, including the highest price ever paid for a pearl in the form the 50.56 carat "La Peregrina" which sold for $11.8 million. La Peregrina was a gift from her fellow actor and former husband Richard Burton, who bought the piece in 1969 from New York's Parke-Bernet Galleries for just $37,000. The pearl was discovered by the Conquistadores in the Gulf of Panama in the sixteenth century and it had some high profile previous owners, including eight Spanish kings, Joseph Bonaparte, Prince Louis Napoleon and the Duke of Abercorn. Elizabeth Taylor herself was involved in the design work at Cartier to create a necklace for the pendant, which in her own words was "the most perfect pearl in the world."


(Elizabeth Taylor wearing La Peregrina, the most valuable pearl in the world)
The collection contained pieces by the finest jewellery houses, including Bulgari, Van Cleef & Arpels, Cartier and Tiffany and it also featured some items of great historical significance. This coupled with the fact that the pieces (many of which were given to her by lovers, husbands and friends) chronicled her life and it is this provenance that accounts for the prices that were achieved. Sally Morrison, spokeswoman for the beneficiary of the sale the Elizabeth Taylor Trust, summed up the evening very succinctly: "we all hope, knew and expected high prices due to provenance, but like everything in Elizabeth's life, this sale defied gravity. She was the first woman to make $1 million for a movie, she was the first to have a celebrity fragrance. This sale was an extension of that." One of the more interesting pieces in the sale was the Taj Mahal diamond, dating from around 1628 it is a heart-shaped, table cut diamond, in a jade, red stone and diamond mounting, suspended from a gold and ruby Cartier chain. It once belonged to the wife of Mughal Emperor Shah Jahngir and was inscribed with her name, Nur Jahan. The Emperor's wife died four years after receiving this gift and he built the Taj Mahal in her honour. Richard Burton also gave her this item on her 40th birthday in 1972 and it sold in the auction at $8.8 million.
(Taj Mahal diamond - gifted to Liz Taylor by her then husband Richard Burton)
Another interesting piece that also went under the hammer for $8.8 million was the Elizabeth Taylor diamond ring, a 33.19 carat D colour, VS1 clarity rectangular cut gem, originally named the Krupp Diamond. This was again bought by Richard Burton from Parke-Bernet Galleries in New York in 1968 for $300K and Taylor was rumoured to have worn the gem every day for over 30 years. At $266K per carat, this too set a record as the highest price ever achieved for a white diamond. Other items of note include her Colombian emerald Bulgari necklace, which achieved over $6.1 million, which together with a Bulgari diamond and emerald bracelet formed a set containing some of the finest Colombian Muzo emeralds and top quality Sandawana emeralds from Zimbabwe. At 52.72 carats the fine Bulgari cabochon sapphire set on a medallion necklace was regarded by Christopher Smith, of the AGL (American Gemmological Laboratories) as "one of the most exquisite Burma (Myanmar) sapphires I have ever seen." In all the 80-lot, 4 hour evening auction saw a total revenue of almost $116 million and, after a brief over night interlude, the sale continued the next day.
(The Elizabeth Taylor Diamond, formerly known as the Krupp Diamond)
The following day saw the sale of a further 190 lots for $21.3 million, taking the grand total to $137.2 million. Bids were received online, over the phone and from people in the room simultaneously creating a highly charged, almost chaotic atmosphere. The bidders included many celebrities and those who work closely with the rich and famous, such as the designer Lorraine Schwartz who actually paid a very high price to re-purchase some of the items she had originally sold to Liz Taylor! Schwartz found herself bidding against reality TV star Kim Kardashian, narrowly losing out on a few pieces. Kardashian would later tell journalists that she idolised Elizabeth Taylor and was desperate to own some of her jewellery. One of the lengthiest bidding battles of the sale took place over the two wedding rings Richard Burton gave to Taylor (they were married and divorced twice) and the two rings eventually sold as the final lot for just over $1 million. Rahul Kadakia, head of Jewellery for Christie's Americas and one of the lead auctioneers at the sale, concluded "this truly was the sale of the century and it is a great tribute to one of the greatest jewellery collectors of our time."
(Kim Kardashian idolised Elizabeth Taylor and bought several of the pieces in her collection)
The Top 5 items: 


La Peregrina - $11.8 million - Natural pearl, diamond, ruby and cultured pearl necklace by Cartier. This piece was bought by an anonymous buyer and set the record for a pear sale.




Elizabeth Taylor Diamond (formerly Krupp Diamond) - $8.8 million - 33.19 carat, D, VS1, rectangular cut. Bought by a private Asian bidder, this set the per carat record for a white diamond.




Taj Mahal Diamond - $8.8 million - Bought by an anonymous bidder and set the record for an Indian Gem.




23.46 carat emerald & diamond pendant by Bulgari - $6.6 million - Bought by an anonymous bidder and set the world record price per carat for an emerald piece.




Emerald and diamond necklace by Bulgari - $6.1 million - Bought by an anonymous bidder.


Celebrity jewellery endorsement
Emerging Stars in the Fashion World
Most Memorable Red Carpet Jewellery Moments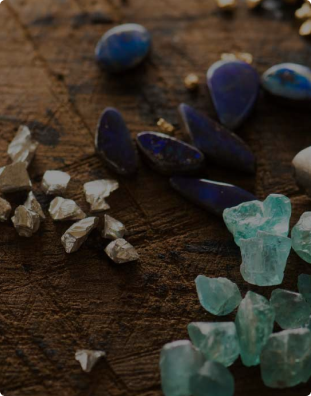 Featured / seasonal collection banner
RESPONSIBLY SOURCED.
BEAUTIFULLY CRAFTED.
SHOP NOW
Featured products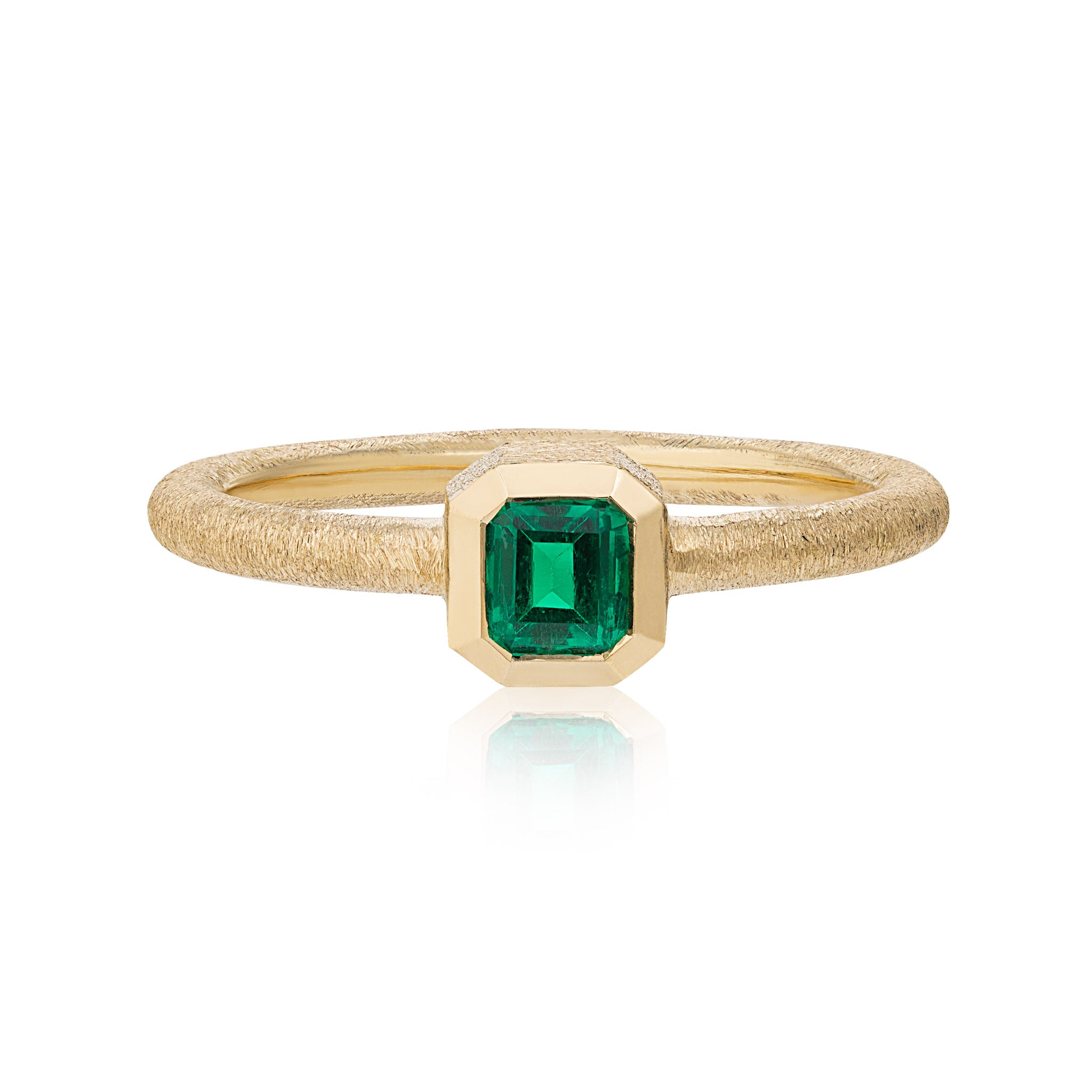 Featured products