The Duchess of Sussex is an avid jewellery collector and she has sported some of the most alluring pieces in recent years, enhancing her image as a style icon. Meghan and Harry have always been drawn towards bespoke jewellery designs, most clearly shown by Harry's choice of their engagement ring in January 2018. He followed this up with a 'Mom' necklace at her baby shower and then gifted her a one of a kind pendant after baby Archie's birth in 2019. Most recently Meghan appeared in a 'Love' pendant from the renowned designer Sophie Lis, bearing an inscription from the love poem "Eternal Song."

Meghan has often turned to jewellery that acts as statement pieces for her many charitable causes. These include a necklace she bought at a charity auction for an animal welfare organisation she supports and earrings by Roxanne First, a support network for aspiring young women. At her appearances on International Women's Day she adorned herself with Edge of Ember earrings, the charity that supports women who have suffered as a result of armed conflict. Meghan also prompted a sharp rise in the popularity of Fair Trade 18K yellow gold, when she opted for that metal for her engagement ring and much of her vast jewellery collection.




For Meghan's final outing as full member of the royal family she decided to wear the Snowstorm diamond earrings, created by Canadian fine jeweller Birks. The Duchess of Sussex first appeared with these earrings shortly before her marriage to Harry in May 2018 and she has been seen in them many times since. She has also sported a handmade 18 carat rose gold bracelet with a 0.50 carat brilliant cut diamond. In step with the couple's social and political concerns, Meghan Markle has gone to great lengths to ensure she supports ethical jewellery and focusing her purchases on brands with strong responsible sourcing policies. These include earrings by British band V by Laura Vann, who have made a point about reducing throw-away fashion. Another favourite brand of the Duchess, Edge of Ember, focus upon sustainable designs and sourcing policies, with the company entirely using factories around the world that are 'committed to fair and advanced pay, safe working environments, unbiased and equal treatment of men and women and rigorous environmental care.'

Following in the line of her considerable work to champion the causes of women and girls, Meghan's final royal tour of duty saw her promoting some modern jewellery styles and designs by prominent female jewellers. An example of this was a pair of snake textured gold hoops by the female lead Roxanne First. Although Meghan is no longer technically a member of the Royal Family she will no doubt continue to dazzle in the public spotlight as one of the foremost celebrities of our time.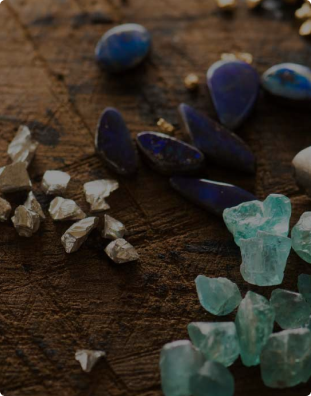 Featured / seasonal collection banner
RESPONSIBLY SOURCED.
BEAUTIFULLY CRAFTED.
SHOP NOW
Featured products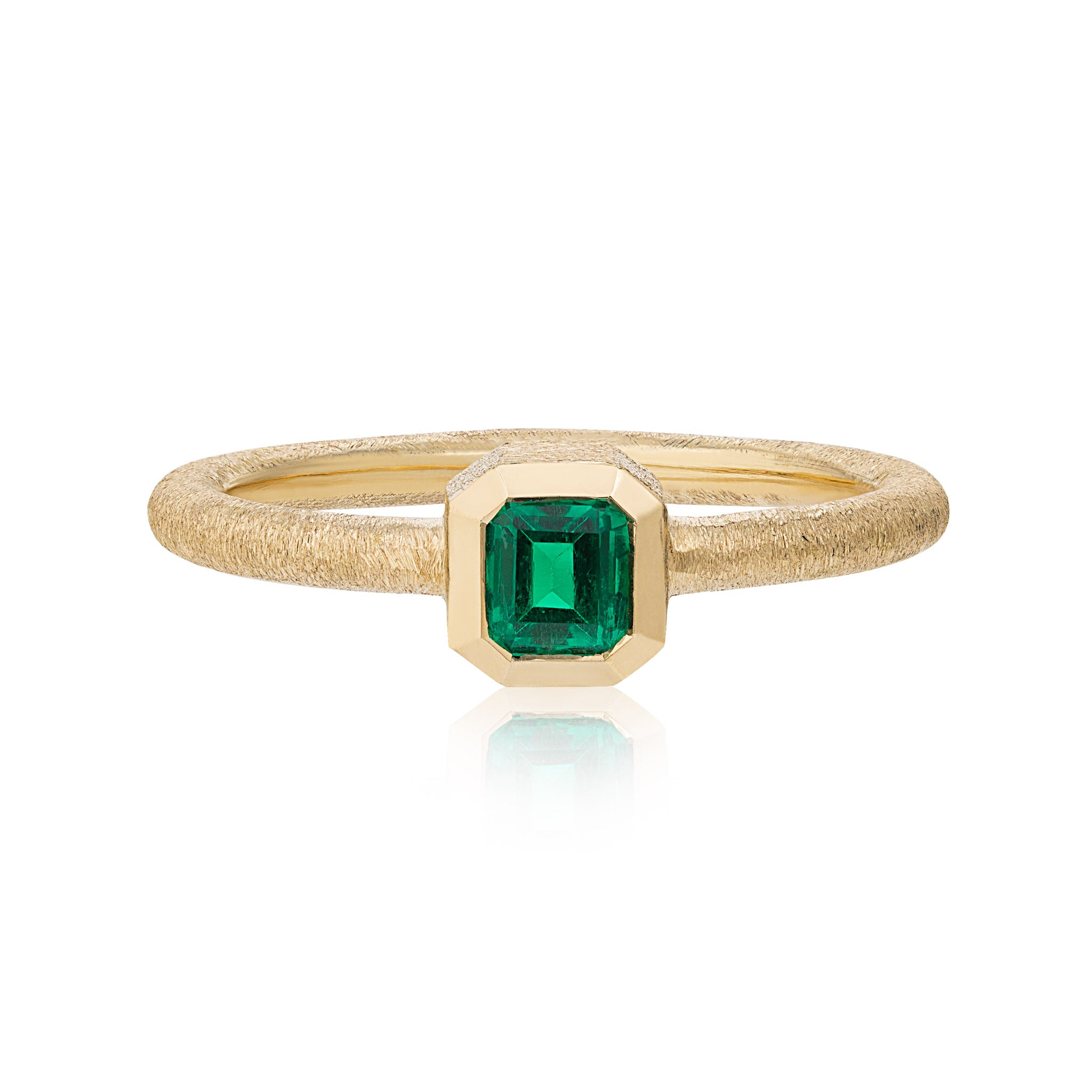 Featured products