Pearls are one of the oldest and most coveted gems in the world, and wild natural pearls are one of the most valuable gems available for purchase today. The history of using pearls in jewelry goes back more than 6,000 years. With the increased interest in pearls in recent years due to their appearances on catwalks, we explore the most expensive pearl pieces in the world. 
High-quality natural pearls suitable for luxury jewelry are extremely rare. Of the 10,000 to 15,000 wild oysters caught in the ocean, only one or two perfect pearls can be obtained. Due to their extreme rarity, natural pearl jewelry is always valued more than modern cultured pearls.
1) La Peregrina – Last Sold For: $11.8 Million, December 2011
La Peregrina, also known as "The Pilgrim" or the "The Wanderer". This large, gorgeous natural pearl got its name due to its 500-year journey through history and royal collections. Originally found in the Gulf of Panama by an African slave, La Peregrina was brought back to Spain, and presented to King Philip II who gifted it to his bride-to-be, Mary I of England. Upon her death, La Peregrina returned to the Crown Jewels of Spain and remained there for 250 years. 
 By 1808, Joseph Bonaparte – Napoleon`s older brother – became King of Spain. He was forced to abdicate his throne in 1811, and La Peregrina was among the treasures that he took with him on his flight. The pearl was willed to Napoleon III after his death, and La Peregrina eventually was sold to the Duke of Abercorn in England. It stayed within the family`s collection for nearly a century before finally being purchased at auction by actor Richard Burton in 1969 for $37,000.
 Burton famously gifted La Peregrina to his wife, Elizabeth Taylor – a known jewelry and pearl connoisseur. Taylor treasured her Valentine`s Day gift, and wore it often in many configurations over the decades until she had the jeweler Cartier create a show-stopping necklace of pearls, rubies, and diamonds to showcase the piece. Taylor wore La Peregrina until his death, and in 2011 the pearls were sent to Christie's auction house. They are now in private ownership.
2) The Baroda Pearls
These were originally an incredible Seven Strand Pearl Necklace composed of stunningly matched natural pearls, ranging from 10.0 to 16.0mm in size. The fabulous necklace was owned by the Indian Maharajas of Baroda, and grew in fame throughout the centuries due to their rarity and beauty of the pearls.
 Over the years, the Seven Strand Baroda Pearl Necklace was broken up and distributed to various collectors. However the largest and most perfect of these pearls was recreated and matched into a large Double Strand Pearl Necklace of 68 round to slightly drop-shaped pearls measuring 9.47 to 16.04mm and finished with an incredible Cartier designed cushion cut diamond clasp. It came to Christie`s Auction House in 2007, and was sold with matching Cartier natural pearl earrings surrounded with sparkling diamonds, pearl and diamond brooch and ring set. It was last for $7.1 Million in April 2007. 
3) The 7-Strand "Festoon" Natural White Pearl Necklace.
This absolutely stunning natural pearl necklace comes from an unknown royal family and was sold at a record $ 9,081,000 at a 2013 auction. The necklaces range in size from 21 to 35 inches, and each strand is set with natural cream-colored pearls most likely derived from the  saltwater oyster species of the pearl oysters that grow naturally in the Persian Gulf.  The 
 stunning 614 pearls range from 5.1 to 17.05mm across the continuous layout, and the necklace is finished in platinum and has a white gold bar clasp  with a small cushioned diamond accent. 
4) The Cowdrey Rack Pearl Necklace
This necklace comprised of  natural black pearls that shines in multicolored aubergine, green, peacock, silver and mink tones. These stunning pearl colors are strongly reminiscent of Tahiti's cultured pearls, famous for their peacock, eggplant and green tones. This gorgeous single-chain natural pearl necklace is 6.8-11.4 mm long, features 38 pearls  and is finished with a large  rectangular mixed-cut diamond clasp.
 The Cowdrey Pearl Necklace, originally owned by Lady Pearson, the Viscountess Cowdrey, was first sold at the Christie's London auction for $ 3 million and then resold at the Sotheby's auction  in Hong Kong in October 2015 for $ 5.3 million. 
ARTICLE BY SARAH MICHELLE
RELATED ARTICLES
2022: The Dawn of New Jewellery Trends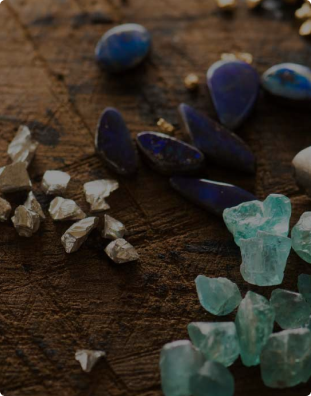 Featured / seasonal collection banner
RESPONSIBLY SOURCED.
BEAUTIFULLY CRAFTED.
SHOP NOW
Featured products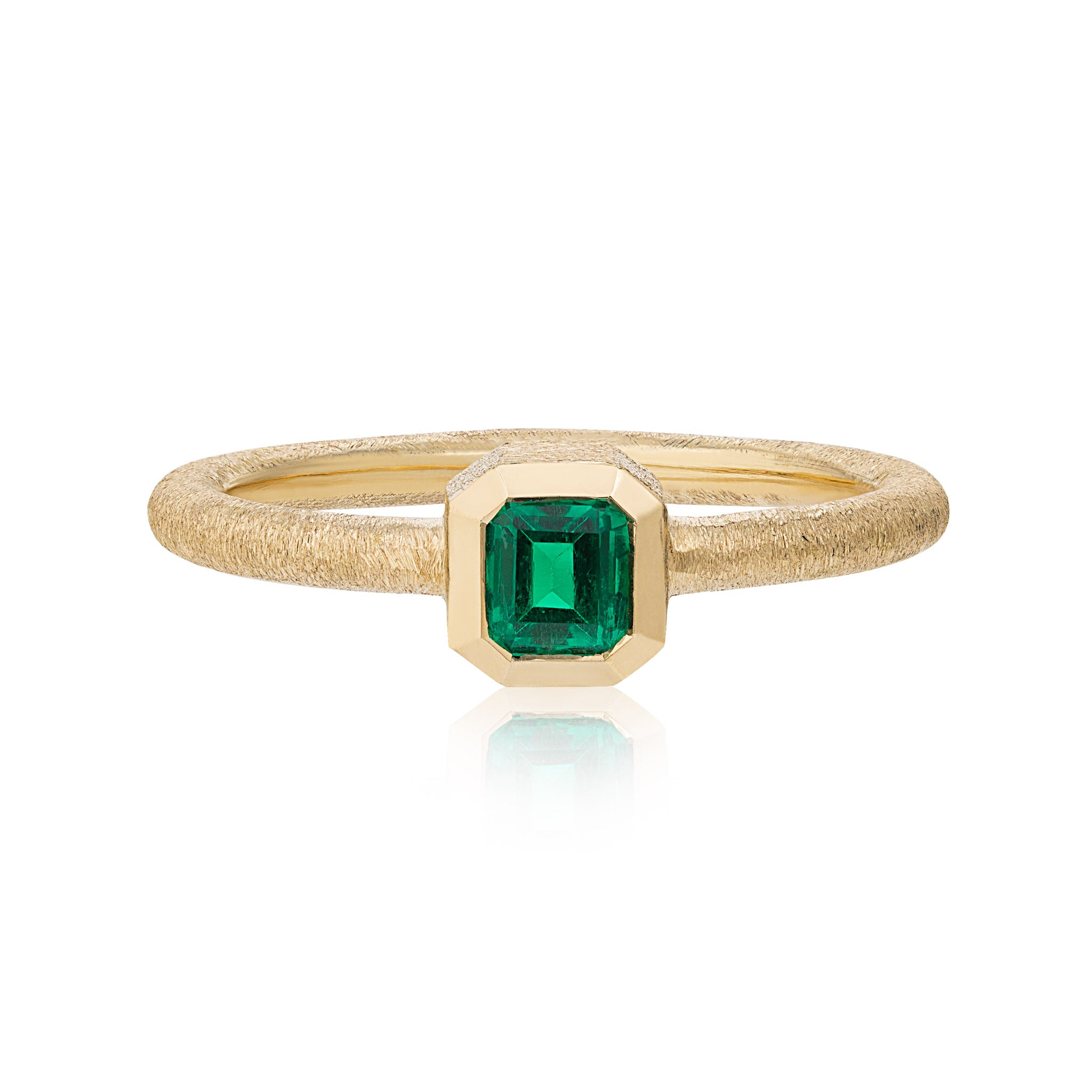 Featured products