Through the decades the Queen has never failed to stun us with her impressive jewellery collection, pairing spectacular pieces with her tailored outfits which give her an air of sophistication and glamour. In a homage to her upcoming birthday on the 12th June, this blog will be showcasing some of her stunning sets that have resonated throughout the fashion world.
The Queen's Engagement Ring
(The Queen's engagement ring, image courtesy of Good Housekeeping)
This beautiful bespoke engagement ring was created for the Queen by Philip Antrobus Ltd, taking Princess Alice of Greece, Prince Philip's mother, diamonds from her tiara and encasing them into a stunning platinum ring. This personal item of both the Queen and the late Prince Philip contains 11 diamonds, a 3 carat round solitaire and five smaller stones on each shoulder.
Crown Amethyst Suite of Jewels

(Crown Amethyst Suite of Jewels, image courtesy of Tatler)
A gorgeous set which comprises a diamond brooch, earrings and necklace showcases the stunning harmony between diamonds and amethysts. Also known as The Kent Amethysts, these pieces were originally owned by Queen Victoria's mother, the Duchess of Kent.
The State Diadem

(The State Diadem, image courtesy of Sotheby's)
This sparkling diamond crown was originally created in 1820 for the coronation of King George IV, Queen Victoria's Uncle. Traditionally, this crown was worn by queens and queen consorts to the state opening of Parliament, but can be seen in various painting, stamps and currency over British history.
The Crown Ruby Necklace
(The Crown Ruby Necklace, image courtesy of The Court Jeweller)
Designed by Prince Albert for Queen Victoria, the Crown Ruby Necklace was inherited by the Queen after her mother's death in 2002. This piece also comes alongside a matching ruby brooch, also a part of the Queen Mother's collection.
Burmese Ruby Tiara

(Burmese Ruby Tiara, image courtesy of Tatler)
In 1973 the Queen was gifted 96 beautiful rubies from the people of Burma, which she presented to Garrard to create this exquisite tiara. Aside from the Oriental Circlet, this is the only ruby tiara worn by the Queen which comprises ruby rose motifs alongside delicate diamond details.
The Brazilian Aquamarine Parure Tiara
(The Brazilian Aquamarine Parure Tiara, image courtesy of Tatler)
Gifted by the people of Brazil, this diamond and aquamarine necklace and earring set was created for her coronation. Later, the Queen commissioned Garrard to make her a tiara to match it and continues to update it further with more aquamarines and diamonds.
As displayed from this collection, the Queen wears jewellery that has been passed down to her from later generations, holding much history and connections to love and thanks. Here at London DE, we offer similar pieces that can last a lifetime and be passed onto those you love and care about – we create the heirlooms for you to cherish forever. We also offer a bespoke service to utilise your old gemstones or jewellery into something new and commemorative, just as Prince Philip did with Her Majesty's Engagement ring.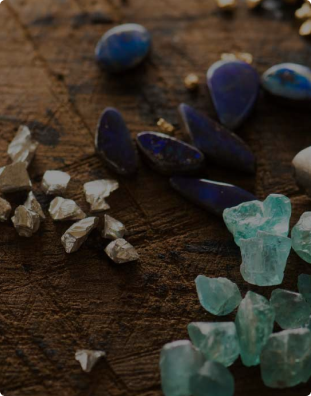 Featured / seasonal collection banner
RESPONSIBLY SOURCED.
BEAUTIFULLY CRAFTED.
SHOP NOW
Featured products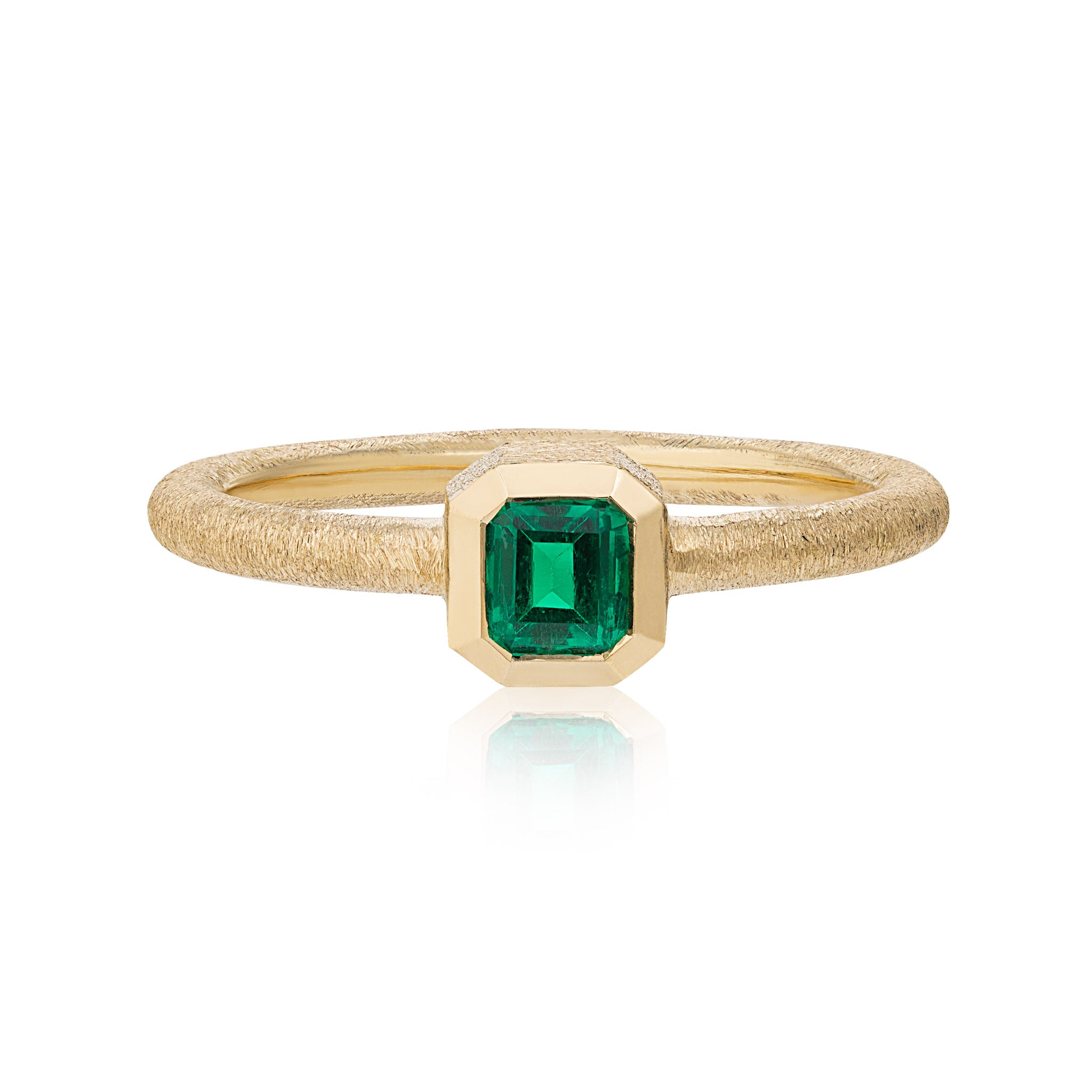 Featured products