Wedding rings are a timeless symbol of love and commitment between two individuals. Over the years, the design and style of wedding rings have evolved to reflect changing trends, fashion and personal preferences. As we approach 2023, the world of wedding rings is poised for yet another transformation with the introduction of new and innovative styles. Whether you're a classic, romantic, or contemporary couple, there's a wedding ring trend to suit your taste and style.

Here we'll take a look at the wedding ring trends that are expected to take the world by storm in 2023. From unique gemstones to modern materials and sustainable options, there's something for everyone. 

Alternative gemstones in wedding rings
Cornelia Ng / Lapiz Lazuli wedding rings, using a lesser known gemstone
Gemstones
have always been a popular choice for
wedding
rings, and in 2023, alternative gemstones are becoming increasingly sought after. Sapphire, ruby, and emerald are among the most popular coloured
gemstones
being used in
wedding
rings. These precious stones offer a unique touch of colour, providing a beautiful and eye-catching contrast to the classic white or yellow gold band. Sapphire, in particular, is a popular choice due to its durability and stunning blue hue. Rubies, known for their fiery red colour, are often associated with passion and love, making them an ideal choice for a
wedding
ring. Emeralds, with their rich green colour, symbolise growth and renewal, making them an excellent choice for a couple starting their lives together. With so many different options, couples can choose the
gemstone
that best reflects their individual style and personality.
Bespoke wedding rings
Filipp Romanovski / Wedding rings, catching the sunlight on their wedding day
Another trend for 2023 is the use of
bespoke
design elements in wedding rings. This trend is perfect for couples who want to make a statement with their ring and express their individuality. With the rise of technology and 3D printing, couples are now able to design their wedding rings from scratch, creating something that is truly unique and special to them. The possibilities are endless, with the option to add personal touches like initials or special dates, incorporate intricate designs and patterns, or even create a ring that combines different elements from different styles.
The beauty of
bespoke
wedding rings is that they are designed to perfectly fit the couple's style and preferences. From the metal type and colour, to the shape and size of the stone, everything can be tailored to the couple's exact specifications. This results in a ring that is one-of-a-kind, reflective of the couple's love and commitment, and truly special. Whether you opt for a traditional look or something completely unique,
bespoke
wedding rings are the ultimate choice for those who value personalization and expression.
More sustainable wedding rings
Victoria Priessnitz / Sustainably made wedding rings
Sustainability is becoming a top priority for many couples when choosing their wedding rings. The demand for eco-friendly and sustainable materials is growing, and the wedding ring industry is responding by offering more options. Recycled metals, such as gold, silver, and platinum, are being used to create wedding rings that are both beautiful and environmentally friendly. The use of recycled metals reduces the need for new mines to be opened, which can have a significant impact on the environment.
In addition,
ethically
sourced gemstones are also becoming more popular, as couples look for ways to ensure that the materials used in their wedding ring are obtained in a responsible and humane manner. These sustainable materials offer a beautiful and responsible alternative to traditional wedding rings, and reflect the couple's commitment to reducing their carbon footprint and supporting sustainable practices.
Personalised engravings
Estefania Solveyra / A pair of beautifully engraved rings
Personalised engraving is a trend that's gaining popularity in 2023 as couples look for ways to make their wedding ring even more special and meaningful. This trend allows for greater customization and a personal touch to the classic wedding band. Engraving can range from simple messages or initials to more elaborate designs, such as special dates, meaningful quotes, or even symbols. The possibilities are endless, and the result is a unique and beautiful symbol of love that is truly one of a kind.
Personalised engraving is a great way to commemorate a special occasion or memory. For example, the date of your wedding or the initials of your children can be engraved on your wedding ring as a daily reminder of the love and commitment you share. This trend is also a great way to add a touch of individuality to your wedding ring, making it truly reflective of you and your partner's unique love story.
Wedding Dreamz / A couple getting married, with a delicate wedding ring, embellished by a gemstone
As we move into 2023, the wedding ring trends are becoming more diverse and reflective of each couple's individual style and values. From alternative gemstones to mixed metals and sustainable materials, there's something for everyone. Whether you prefer a classic look or a modern twist, you're sure to find the perfect wedding ring for you. So, let your love and commitment shine with a ring that reflects your unique style and values.
RECENT ARTICLES
How to take care of your diamond ring
Engagement Ring Settings & Styles to Follow in 2023
 The origins of Valentine's Day
Five ways to make your jewellery gift giving even more thoughtful
Ultimate guide to giving jewellery as a gift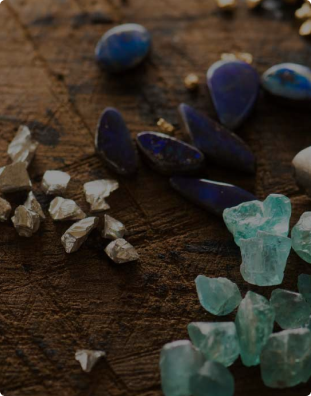 Featured / seasonal collection banner
RESPONSIBLY SOURCED.
BEAUTIFULLY CRAFTED.
SHOP NOW
Featured products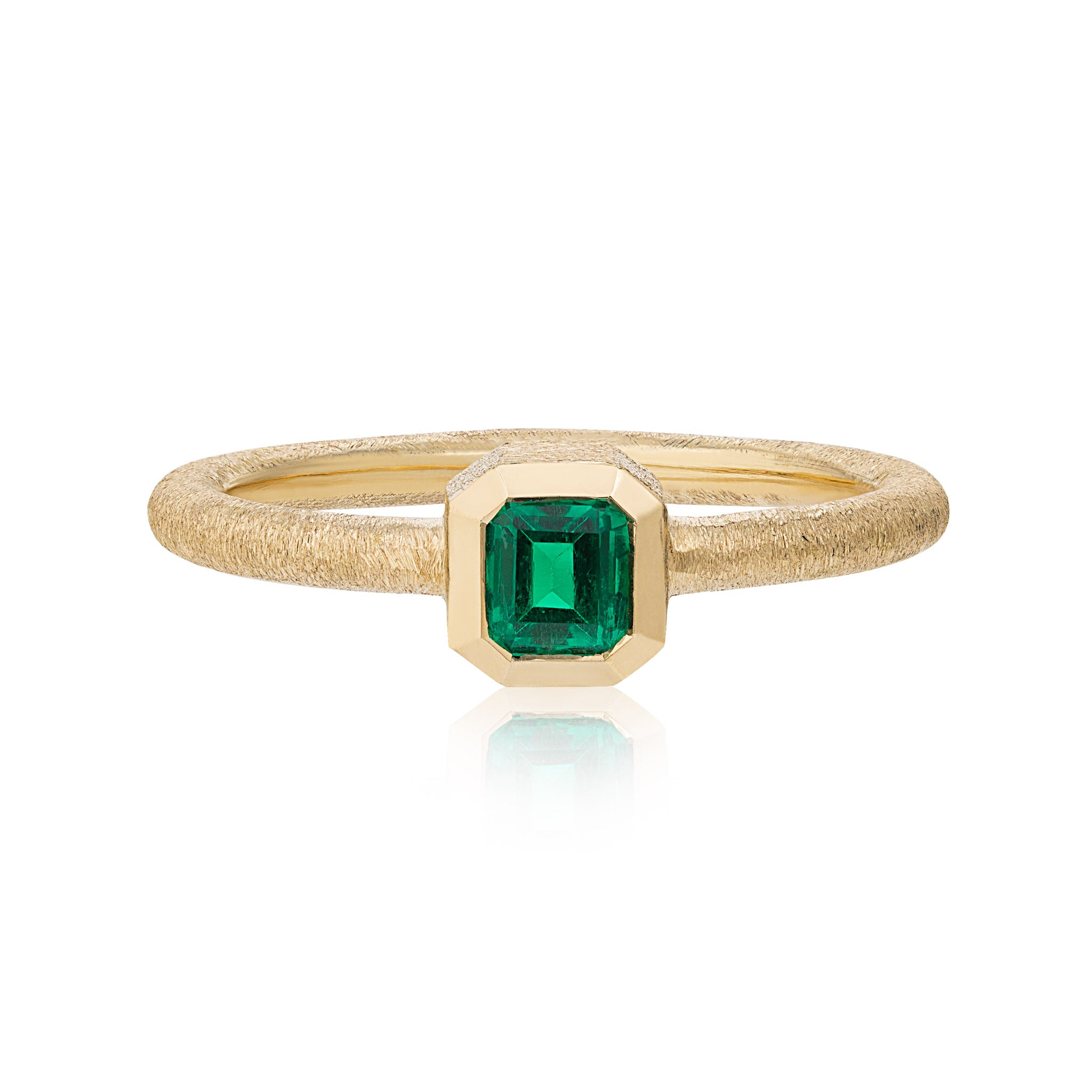 Featured products