It might be somewhat surprising to hear, but most of today's high-quality diamonds are actually sold loose. Unlike buying diamonds already set in a ring, loose diamonds provide many more choices to customize your jewellery, allowing you to choose your own size, shape, and quality. Then, you can simply design your ideal piece of jewellery with the loose diamond(s) you've chosen.

At London DE Jewellery, we've helped many clients find the perfect loose diamonds and gemstones for their jewellery pieces, and we've put together a guide to help you select them.

Choose your shape


 

Before diving into selecting the right diamond, you'll first need to have a good idea about what type of shape you'll want for your piece of jewellery. One of the most popular shapes is the brilliant round shape, which is a classic look in many of today's fine jewellery pieces. Although they're the most expensive cut of diamond on the market, they provide exceptional light performance and beauty. There are also fancy shape diamonds, such as ovals, cushions, or princess cuts.

Make sure your diamond is GIA or AGS certified




Arguably the most important aspect of buying loose diamonds, selecting diamonds that have been either GIA or AGS certified is essential. This is because certified diamonds come outfitted with a grading report from the Gemological Institute of America or the American Gem Society Laboratories, ensuring you get what you pay for. These two agencies provide the industry standard for grading and are thought globally to be accurate and impartial.

Set your budget




Lastly, you'll need to consider what you're willing to spend on loose diamonds. It's no secret that the average engagement ring costs around £4301, so the diamond you buy will factor largely into your price point. Some of the factors that will affect the price when buying loose diamonds include the diamond quality, price per carat size, and proportions.

Contact us today for loose London diamonds!

If you want to purchase the perfect set of loose diamonds for your piece of jewellery, contact London DE Fine Jewellery today to learn more about the process. You can reach us online or by calling +44 207 859 4754.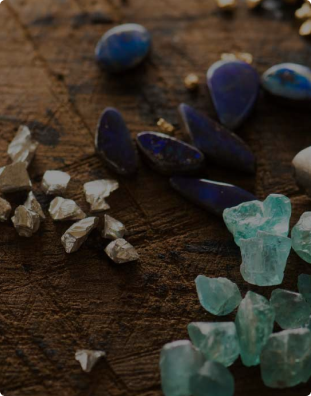 Featured / seasonal collection banner
RESPONSIBLY SOURCED.
BEAUTIFULLY CRAFTED.
SHOP NOW
Featured products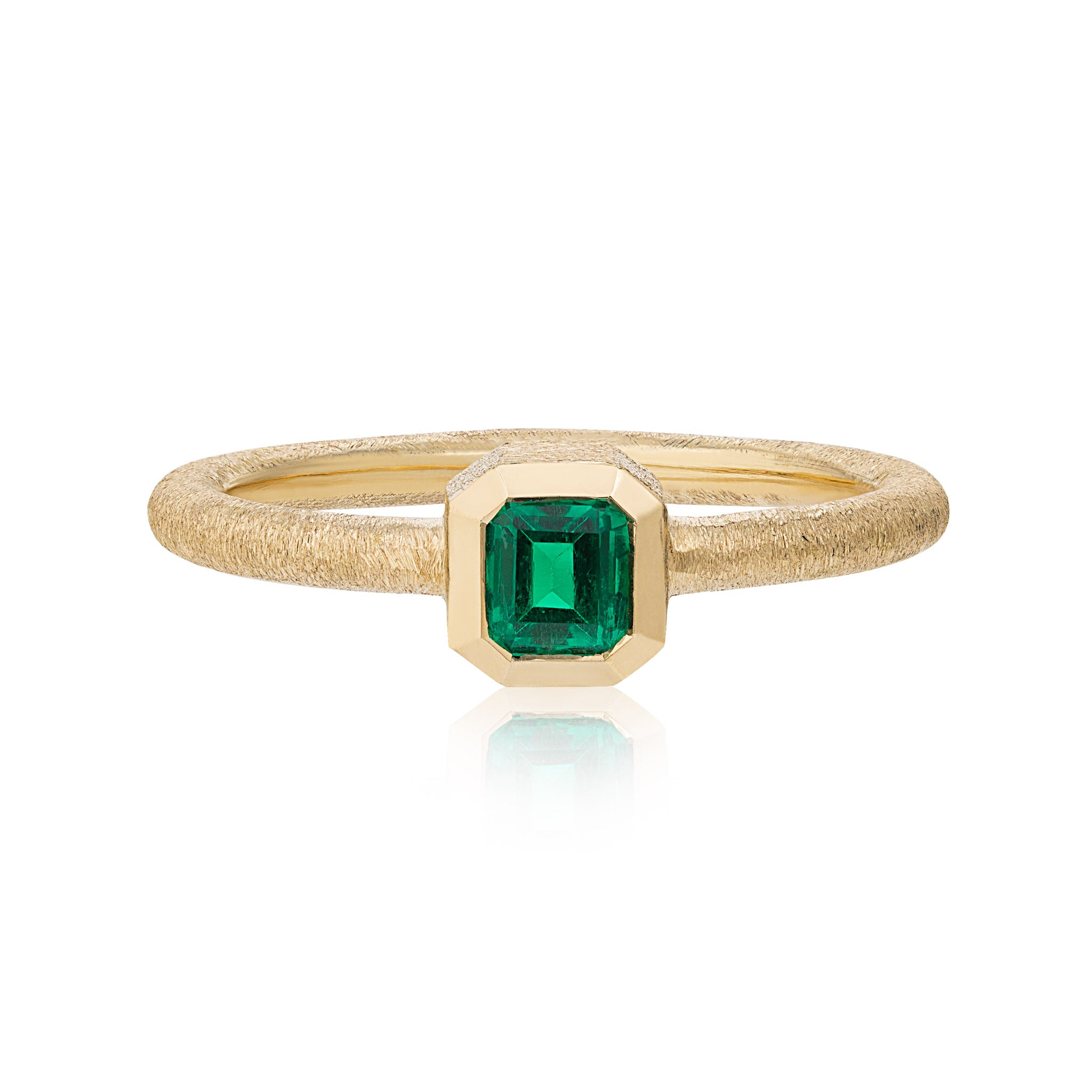 Featured products