For centuries, emeralds have been some of the most highly-sought after gemstones in the world. It's rumoured that in Ancient Greece, they were used by the elite as symbols of love and fertility; Cleopatra favoured them during her reign in ancient Egypt, and today, many of the world's most powerful women and celebrities still wear them on a daily basis. So, what makes this green gemstone so special, and where is it mined?

As one of today's leading sellers of Colombian emeralds and emerald jewellery in the UK, the team from London DE wanted to shed some light on this rather mysterious stone, so read on!

Why is Colombia one of the world's biggest emerald markets?
Colombia is the world's largest market of high-quality emeralds. In fact, it accounts for approximately 70-90% of 
all 
the world's emerald exports. But why is the country so popular when it comes to emeralds? Firstly, it's because of their size and quality; Colombia boasts some of the world's largest and most breath-taking emeralds.
What should I take into account if I'm buying an emerald from Colombia?
If you want to purchase a Colombian emerald on a trip or you're a fine jewellery expert shopping for unique stones, the most important thing to take into account is the size. When buying emeralds in Colombia, they're most often uncut, but even still there's a large price difference when it comes to sizes. Additionally, the price will also be affected by the quality and age of the stone, with younger emeralds lighter and more opaque in colour.
Are there any important interior or exterior factors I should look out for?
Unless you're an expert 
loose diamond
 or emerald seller yourself, you might not know what sets a one-of-a-kind emerald apart from the rest. The first thing you should look for in the stones is to see if they bear any kind of inclusions, such as internal crystals or air bubbles that will ultimately affect price and appearance. In this case, a lighter stone with fewer inclusions will often be more affordable than a darker one with more inclusions, although the darker colour is often more popular.
Where in Colombia are emeralds bought and sold?
There are a few markets in the country where emeralds are bought and sold, the premiere one being in the city of Bogota. This is because most of the stones are mined in nearby cities like Boyaca and Cundinamarca. Bogota even has its very own emerald district, located in the historic La Candeleria neighbourhood, as well as a dedicated Emerald Trade Center that's also in the city.
Contact us for more about Colombian emeralds and fine jewellery!
For more about Colombian emeralds and other loose gemstones and jewellery, 
contact London DE online today
 or call +44 207 859 4754.
By Victoria Fletcher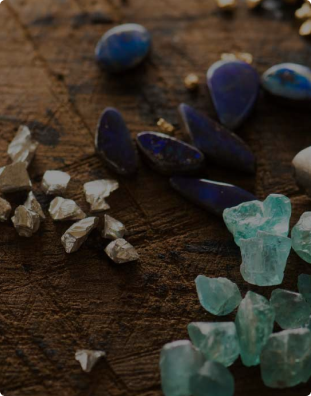 Featured / seasonal collection banner
RESPONSIBLY SOURCED.
BEAUTIFULLY CRAFTED.
SHOP NOW
Featured products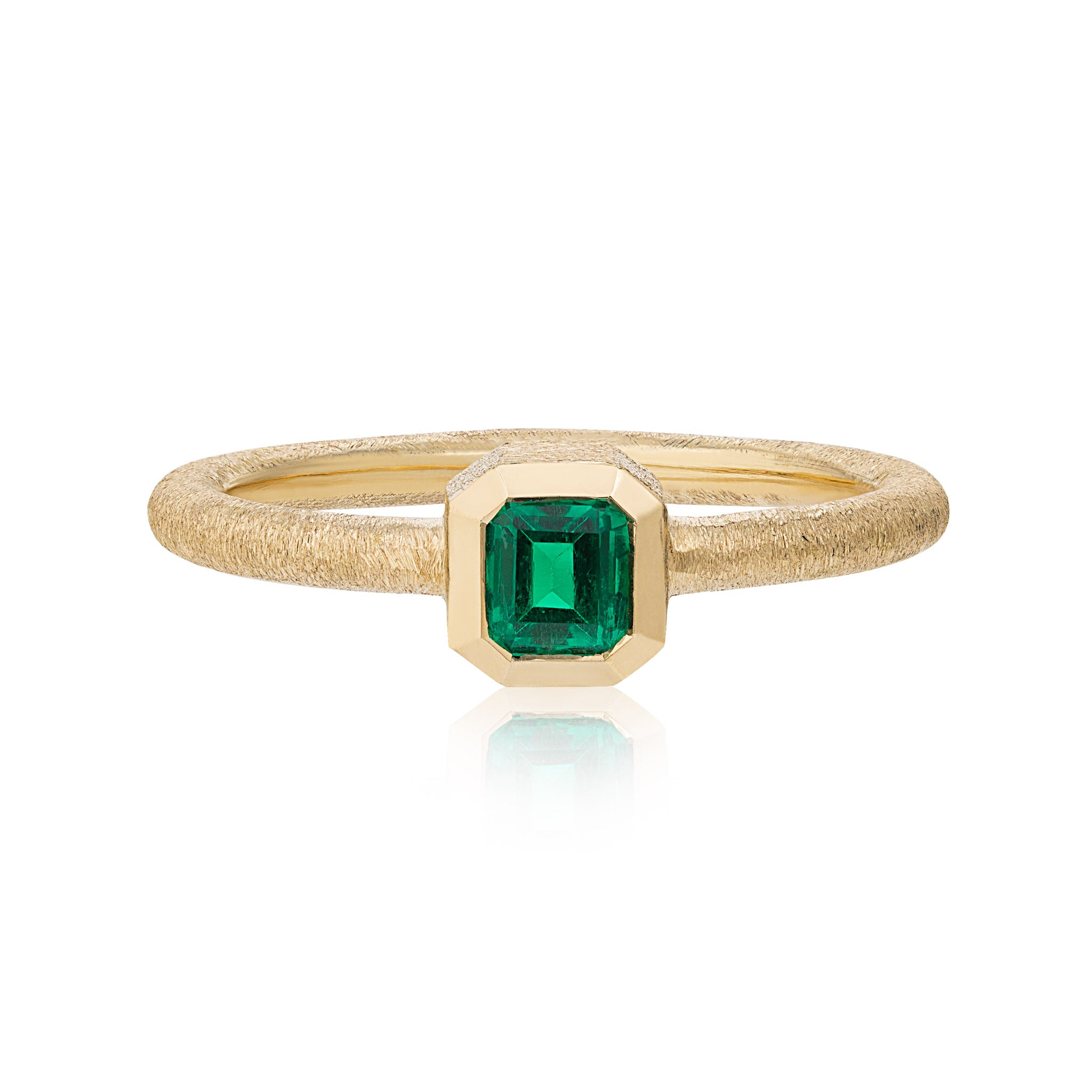 Featured products