Hatton Garden is a bustling hub of jewellery shops in the heart of London, renowned for its selection of high-quality diamonds and precious gemstones. If you're in the market for some new jewellery, Hatton Garden is the place to be.

But it can be rather intimidating if you haven't been there before, so here is our guide to buying jewellery in Hatton Garden. 

Bespoke emerald engagement ring from London DE, based in Hatton Garden
When shopping for jewellery in Hatton Garden, it's important to do your research and know what you're looking for. It's also a good idea to set a budget beforehand, as the prices for diamonds and other precious stones can vary greatly. It's easy to get caught up in the excitement and process of buying from Hatton garden. 
It can be helpful to approach Hatton Garden and it's infamous jewellery markets with a specific piece of jewellery in mind. 
Decide on the metal you want your piece to be made of. Gold, silver, and platinum are all popular choices, each with their own unique qualities. Gold is a classic and timeless choice, and can be found in a range of colours including yellow, white, and rose. Silver is a more affordable option and has a more modern look, but it is also prone to tarnish and may require more maintenance. Platinum is the most expensive of the three, but it is also the most durable and resistant to tarnish.
Next, you'll want to think about the type of stone you want. Diamonds are the most popular choice on the market, but it is far from the only precious gemstone out there, such as rubies, sapphires, and emeralds. 
Another thing to consider when shopping for jewellery in Hatton Garden is the type of design you prefer. Do you want a classic, timeless piece, or something more modern and edgy? Hatton Garden has a range of styles to choose from, so you're sure to find something that matches your personal taste. 
Once you have a good idea of what you're looking for in terms of metal and stones, it's time to start shopping! Hatton Garden has a wide variety of jewellery shops to choose from, each with its own unique selection of items. You can browse through different collections and compare prices to find the perfect piece for you. Many stores will also have experienced sales staff who can help guide you through the process and answer any questions you may have.
Whilst it can seem slightly odd, it is a good idea to shop around and compare prices at different stores rather than just planting yourself at the first reputable shop you find. Hatton Garden is known for its competitive prices, so you may be able to find a great deal if you take the time to look. Don't be afraid to negotiate with the sales staff, as they may be willing to offer a discount or make other arrangements to help you get the best price possible. Haggling is a big part of the culture at Hatton garden. 
Tahlia Doyle / Creating the world famous jewellery on Hatton Garden
When you have narrowed down your choices, remember to consider the quality of the jewellery you are purchasing. For example, if you are looking for an engagement ring, you might find a tempting ring due to a reduced price; you should remember that a ring is a long-term investment, and you'll want to choose a ring that is of good quality and will stand the test of time.
One way to ensure that you will receive a high-quality piece of jewellery is to search for a reputable seller. Look for a store or jeweller that has a good reputation and is transparent about their prices and the quality of their products. It's also a good idea to ask about the return policy and any warranties or guarantees that come with the piece of jewellery you are considering purchasing.
Another way to ensure that you're getting a high-quality piece of jewellery is to consider the craftsmanship of the piece. A well-made accessory will be carefully crafted with attention to detail, and will be made with ethically sourced, valuable materials. Look for a piece of jewellery that has a smooth finish, with no visible flaws or blemishes, and that is well-balanced and comfortable to wear.
A ring being designed at one of Hatton Garden's many brilliant jewellery houses
One of the benefits of shopping for jewellery in Hatton Garden is the wide range of options available. In addition to traditional jewellery stores, there are also many independent craftsmen and designers who work in the area. These artisans often offer unique, one-of-a-kind pieces that you won't find in mainstream stores. If you're looking for something truly special and unique, shopping with an independent designer is a great option. 
Hatton Garden is also home to a number of antique shops that specialise in vintage and estate jewellery. These stores can be a great place to find unique, one-of-a-kind pieces that have been passed down through the generations. Many of these pieces are made with high-quality materials and craftsmanship, and can be a great investment for those looking to add some timeless pieces to their collection. However as a word of warning, it is also important to be aware of any potential issues with antique jewellery, such as the use of materials that may be harmful to the environment or to your health. For example, some older pieces may contain lead or other toxic substances that were commonly used in jewellery making in the past. If you are concerned about these issues, you may want to consider purchasing antique jewellery that has been restored or refinished by a professional.
Overall, shopping for jewellery in Hatton Garden can be a fun and exciting experience. With a little bit of research and planning, you can find the perfect piece of jewellery to add to your collection. Whether you're looking for a classic gold ring or a one-of-a-kind gemstone necklace, Hatton Garden has something for everyone. So why wait? Start shopping today and find the perfect piece of jewellery to add to your collection!
Recent Articles
What makes natural diamonds so special?
London DE Unveils NEW Mine-To-Market Emerald Experience
December birthstone – tanzanite and turquoise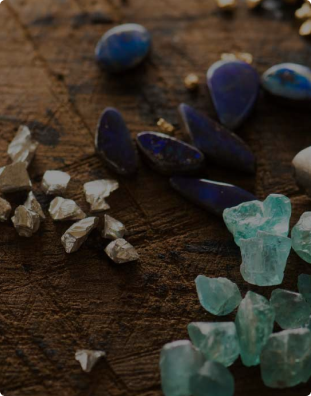 Featured / seasonal collection banner
RESPONSIBLY SOURCED.
BEAUTIFULLY CRAFTED.
SHOP NOW
Featured products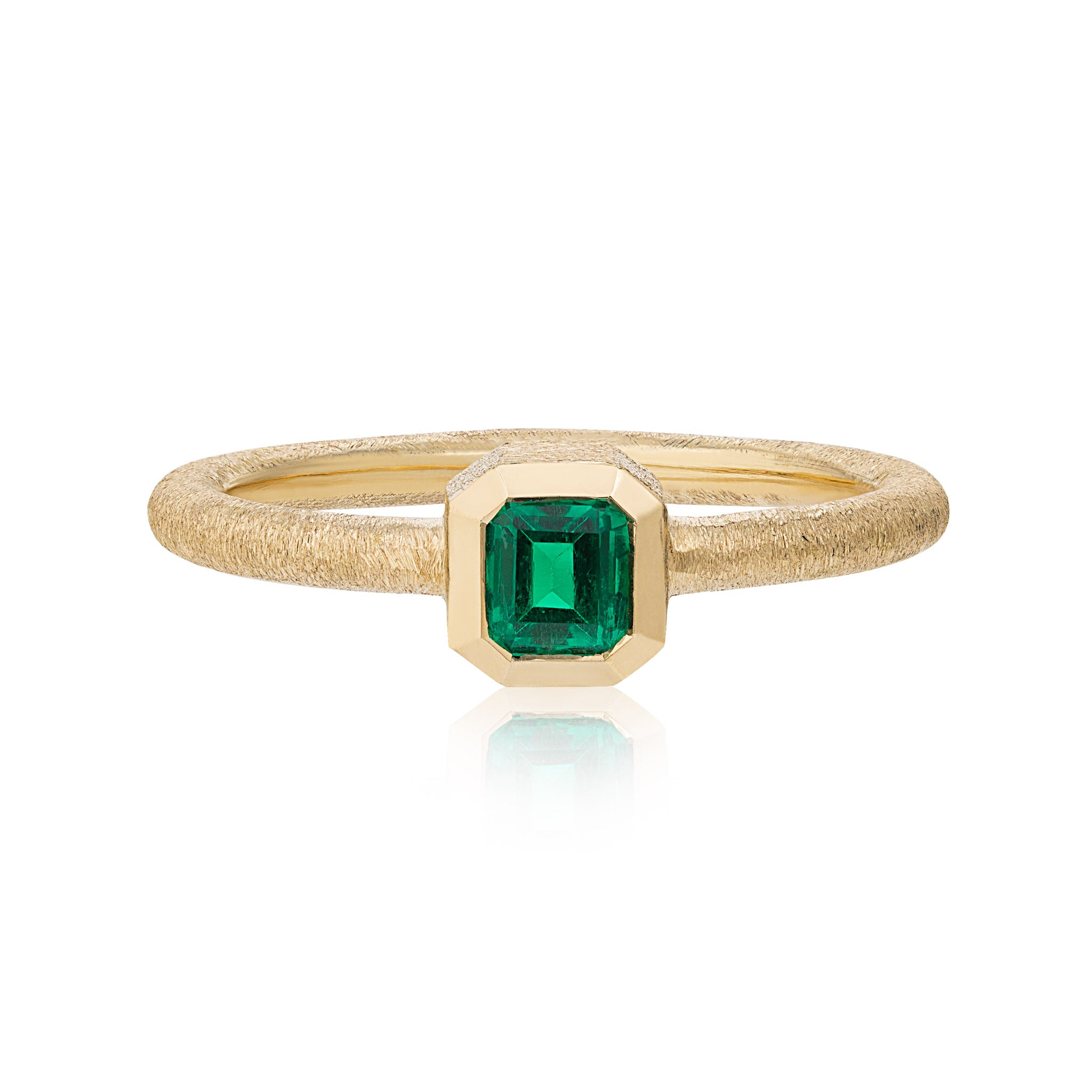 Featured products