For years, rubies have been historically referred to as the "King of Precious Gems," attracting the eye of many around the world. With such a vibrant colour, it's no wonder that they remain one of the world's most attractive loose gemstones. However, if you want to buy rubies, there are some things you might want to consider.

At London DE Fine Jewellery, we've matched hundreds with the most perfect rubies and gemstones for their pieces of fine jewellery, and we wanted to highlight some aspects to consider when buying, so read on!

A Brief History of Rubies


 

Before we go over some of the most attractive choices when it comes to buying rubies, we wanted to provide you with a brief history lesson. Originally, rubies were found in the country of Myanmar, although centuries ago it went by a different name. To this day, the area still remains the world's most abundant source of the valuable gemstone. The gem is also mined in other locations around the world, like Asia and Africa, including countries like Mozambique, Cambodia, Thailand, and Sri Lanka.

Choosing Your Shape


 

It's not commonly known, but since rubies are so rare, many gemstone cutters will do everything they can to preserve their natural size and shape. Over the years, this has resulted in many inventive stone-cutting techniques designed for precision and to highlight the colour of the ruby. Another important thing to take note of is that rubies are generally cut into oval and cushion shapes because of their crystalline structure.

Other Considerations




 

In addition to choosing your shape, you'll also need to consider the 4 Cs: cut, clarity, colour, and carat. Often the most common rubies are "native cut" meaning they're cut and polished near where they were found. Clarity concerns the transparency of a ruby and how light passes through it. Colour includes specific aspects like hue, tone, and saturation. And carat is the specific size of the ruby.

Contact us for more about buying rubies and loose gemstones in Hatton Garden!

For more information about where to buy rubies, contact London DE Fine Jewellery today online or call +44 207 859 4754.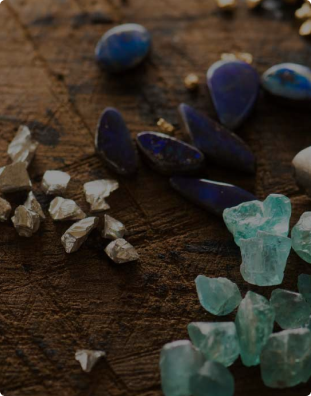 Featured / seasonal collection banner
RESPONSIBLY SOURCED.
BEAUTIFULLY CRAFTED.
SHOP NOW
Featured products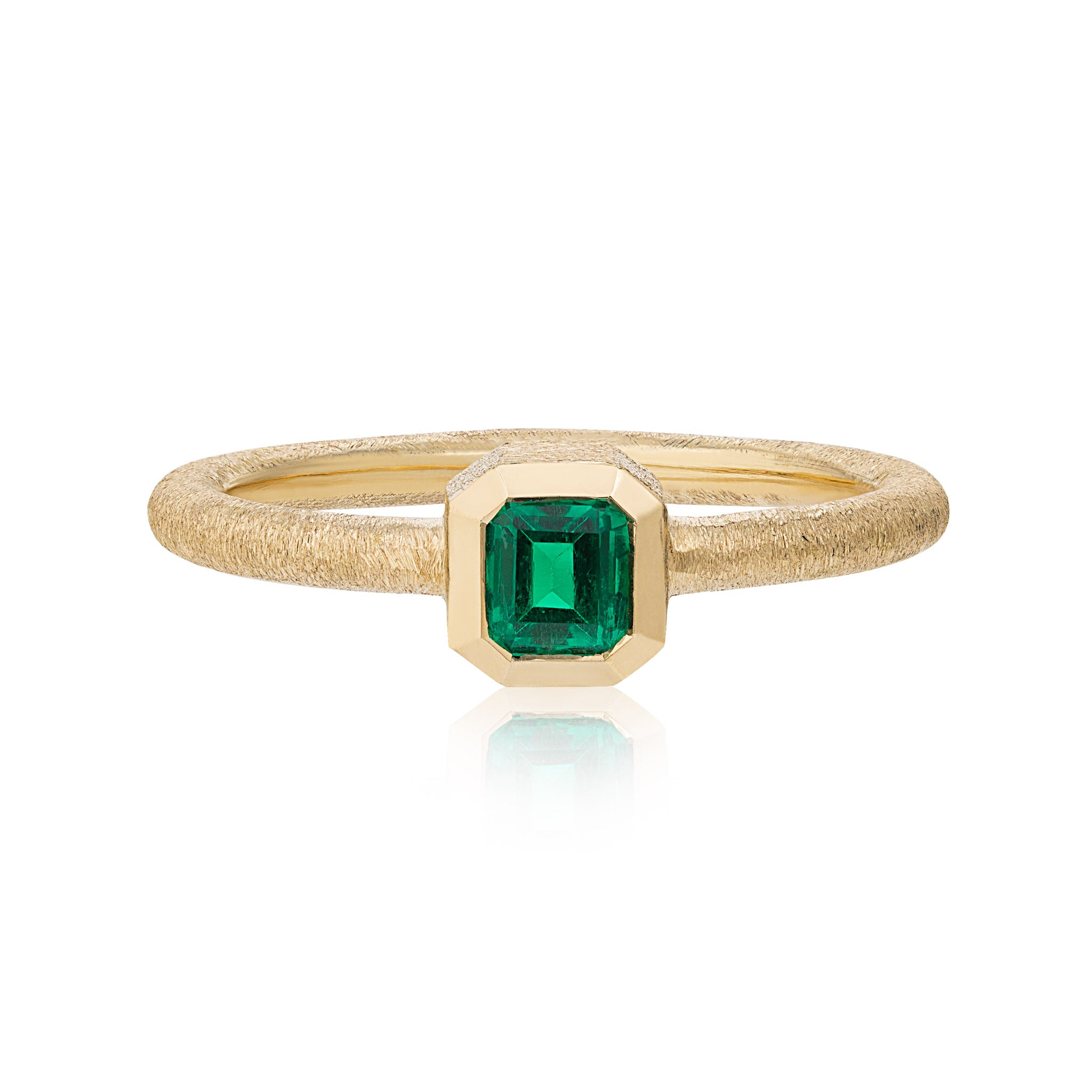 Featured products