The National Association of Jewellers (NAJ) have recognised the global kudos associated with the quality and integrity of British craftsmanship and embodied it with its new "Created in the UK" accreditation. The NAJ cited recent market research by the "Make it British" campaign which found that over 93% of respondents sampled stated they would be prepared to pay a premium for products certified as having been made in the UK. Interesting this figure represents more than double the 43% of respondents who expressed the same opinion just 5 years ago. The Created in the UK mark can be stamped directly onto precious metal pieces by any of the four UK Assay Offices (London, Birmingham, Edinburgh and Sheffield), sitting alongside the hallmark. In order to ensure the efficacy and integrity of the scheme, the NAJ are licencing jewellery makers and manufacturers against a set to stringent criteria. The scheme operates in much the same way as the "Fairtrade" mark, which has been widely recognised as a benchmark for ethical standards across a range of commodities for over 70 years. The NAJ have stated that they will take a firm position on any Created in the UK licensee who fails to comply with the requirements, or indeed the spirit, of the scheme. To ensure these standards are upheld, they have established a Created in the UK Code of Conduct (further information on which is available on their website).




Firms that transgress the Code of Conduct may be sanctioned or expelled from the scheme and all businesses involved must agree to be audited to ensure full adherence with the criteria, under a "zero-tolerance" compliance policy. The Trade Descriptions Act 1968 clearly states that "goods shall be deemed to have been manufactured or produced in the country in which they last underwent a treatment or process resulting in a substantial change." As such, outsourcing of the principal processes involved in the production of a piece will render it exempt from the scheme and it does not allow for any minor adjustments to constitute "substantial change." This means that pieces designed in the UK but fabricated abroad are not eligible for the mark, nor are items plated or polished in the UK having been fashioned in another country or territory and a brand cannot simply add a label to an item from overseas and purport it be British. Simply adding a chain to pendant made elsewhere, for example, is specifically forbidden. It is a commonly held misconception that precious metal jewellery items containing a UK Assay Office hallmark are necessarily entirely produced in this country. In fact, all items containing above a certain weight of precious metal must receive a hallmark by law but that does not guarantee the origin of the piece, it simply demonstrates that it was assessed by a UK Assay Office and given a guarantee of the authenticity of its component metal(s).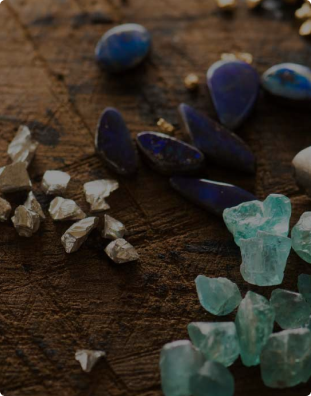 Featured / seasonal collection banner
RESPONSIBLY SOURCED.
BEAUTIFULLY CRAFTED.
SHOP NOW
Featured products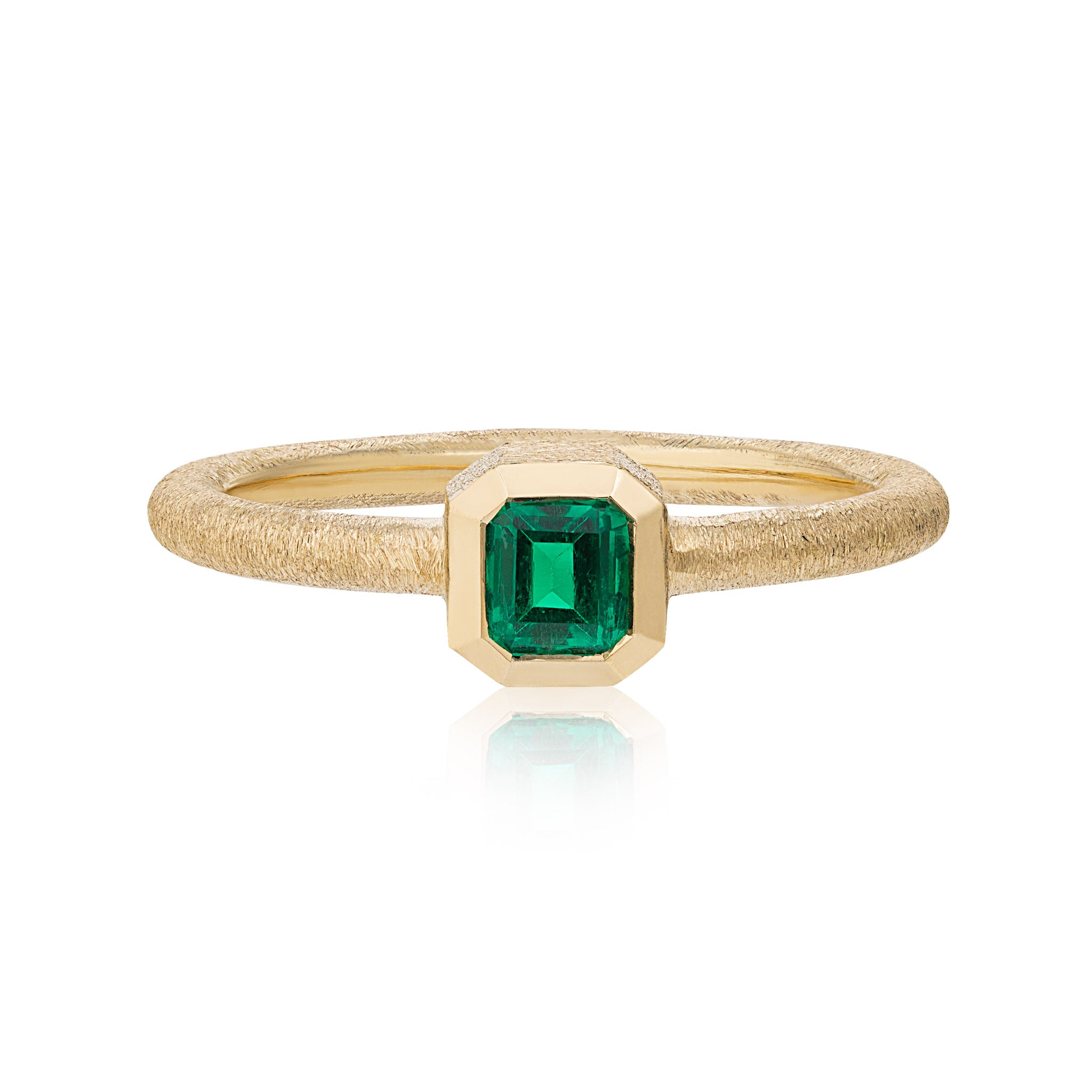 Featured products