Dazzling Gems: Celebrity Jewellery Trends and How to Rock Them
By Josh Butler
In the world of high fashion and glamour, jewellery is the crown jewel that elevates any outfit from ordinary to extraordinary. Celebrities have always been trendsetters when it comes to style, and their choice of jewellery is no exception. From statement necklaces to delicate earrings, the red carpet has become a veritable runway for showcasing the latest and most fabulous jewellery trends.
In this blog post, we'll delve into the glitzy world of celebrity jewellery, unveiling the hottest trends gracing the necks, wrists, and ears of your favourite stars. Whether you're attending a glamorous event or simply want to add some sparkle to your everyday look, we've got you covered with tips on how to replicate these celebrity-approved styles. 
The Statement Necklace Extravaganza
The Cut / Lupita Nyong'o wearing a bold necklace
When it comes to making a grand entrance, nothing quite compares to the allure of a statement necklace. Celebrities like Rihanna and Lupita Nyong'o have been flaunting these bold baubles on the red carpet, turning heads and stealing the spotlight. The trend is all about oversized, ornate necklaces that serve as the centrepiece of your ensemble. These necklaces are the perfect way to add a touch of drama to any outfit, whether it's a glamorous evening gown or a simple white tee and jeans combo.
Cosmopolitan / Rihanna wearing a choker style necklace
To replicate the celebrity look, opt for a chunky necklace adorned with dazzling gemstones or intricate metalwork. Pair it with a simple, monochromatic outfit to let the necklace steal the show, especially a top with a low cut neckline for maximum impact; or you could go for a solid outfit and pick out a necklace in a contrasting colour. Remember, confidence is key when rocking a statement necklace. Channel your inner diva, and you'll radiate star power.
Delicate and Dainty Earrings
Elle / Emma Watson wearing incredibly delicate earrings
On the flip side of the jewellery spectrum, we have the delicate and dainty earring trend, as seen on celebrities like Emma Watson and Zendaya. These earrings are all about understated elegance and are perfect for adding a touch of glamour to your everyday style.
Lancome / Zendaya modelling intricate earrings
To emulate this trend, go for small, refined studs or minimalist hoops. They're versatile and can be worn with almost any outfit. Whether you're attending a business meeting or a casual brunch, these earrings are your go-to accessory for a touch of sophistication.
The Arm Party Phenomenon
Ever heard of an "arm party"? Well, celebrities like Blake Lively and Taylor Swift have certainly embraced it. This trend involves stacking multiple bracelets and bangles on one arm to create a dazzling, eclectic look.
Vogue / Blake Lively wearing a collection of fun bangles
To achieve the arm party vibe, mix and match bracelets of different materials, textures, and sizes. Beads, cuffs, and chains can all play a part in your arm's symphony. Don't be afraid to experiment and layer up for a unique and stylish look. This trend is all about personal expression, so let your creativity shine through.
Classic Pearls with a Twist
Vogue / Margot Robbie wearing a magnificent set of pearls
Pearls have been a timeless jewellery staple, but lately, they've undergone a glamorous makeover. Celebrities like Margot Robbie and Jennifer Lawrence have been spotted rocking modern pearl jewellery that combines classic elegance with a contemporary twist.
To incorporate this trend into your wardrobe, seek out pearl pieces with unique designs, such as asymmetrical earrings or layered necklaces. The key is to blend tradition with innovation, creating a look that's both refined and fashion-forward. Or if you prefer something a little more subtle, a pair of mother of pearl cuff links is a very chic option.
Pair of Mother of Pearl Set Chain Links
Vintage Revival: Old World Glamour
The Independent / Taylor Swift at the VMA's
In 2023, we're seeing a resurgence of vintage-inspired jewellery, and celebrities like Taylor Swift and Cate Blanchett are leading the charge. Vintage pieces offer a touch of old-world glamour and can instantly elevate any ensemble. Think antique brooches, Art Deco earrings, and Victorian-inspired rings.
Joseph Saidian and Sons / The ring Taylor Swift wore to the VMA's
To embrace the vintage trend, start by exploring local antique shops or vintage jewellery boutiques. Look for pieces that have a timeless appeal and can easily complement your modern wardrobe. Don't be afraid to mix vintage jewellery with contemporary pieces for a unique, eclectic look.
Vintage 18K Yellow Gold Diamond Ring
Bringing it all together: Layering
Glamour / Megan Markle's meaningful necklace choice
For those who prefer a more understated look, delicate layering is a trend that's ruling 2023. Celebrities like Meghan Markle and Emma Watson have been spotted wearing layered necklaces, bracelets, and rings that exude elegance and sophistication. This trend allows you to mix and match different pieces to create a customised, layered look that's uniquely your own.
Cosmopolitan / Megan Markle's bracelet and rings stack
To implement this idea, start with a delicate, dainty chain necklace as your base and then layer on additional necklaces of varying lengths. Mix metals, incorporate meaningful charms or pendants, and experiment with different textures to create a personalised stack. The key is to strike the perfect balance between subtlety and style.
Jen Carey / Brilliant use of layering jewellery
In the ever-evolving world of fashion, celebrity jewellery trends are a constant source of inspiration. From statement necklaces to dainty earrings, there's a dazzling jewellery trend for every style and occasion. So, whether you're attending a gala event or simply stepping out for a coffee, don't forget to add a touch of celebrity glamour to your outfit with these jewellery trends.
Remember, fashion is about self-expression, so feel free to adapt and personalise these trends to suit your unique style. Whether you're channelling the boldness of a statement necklace or the delicacy of dainty earrings, confidence is your most valuable accessory. With a little inspiration from the stars and a sprinkle of your personality, you'll be turning heads and radiating star power wherever you go. So, go ahead and shine bright like the Hollywood A-lister you are!


RECENT ARTICLES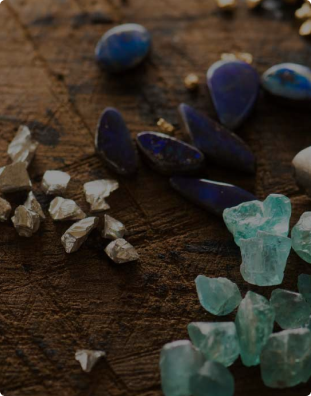 Featured / seasonal collection banner
RESPONSIBLY SOURCED.
BEAUTIFULLY CRAFTED.
SHOP NOW
Featured products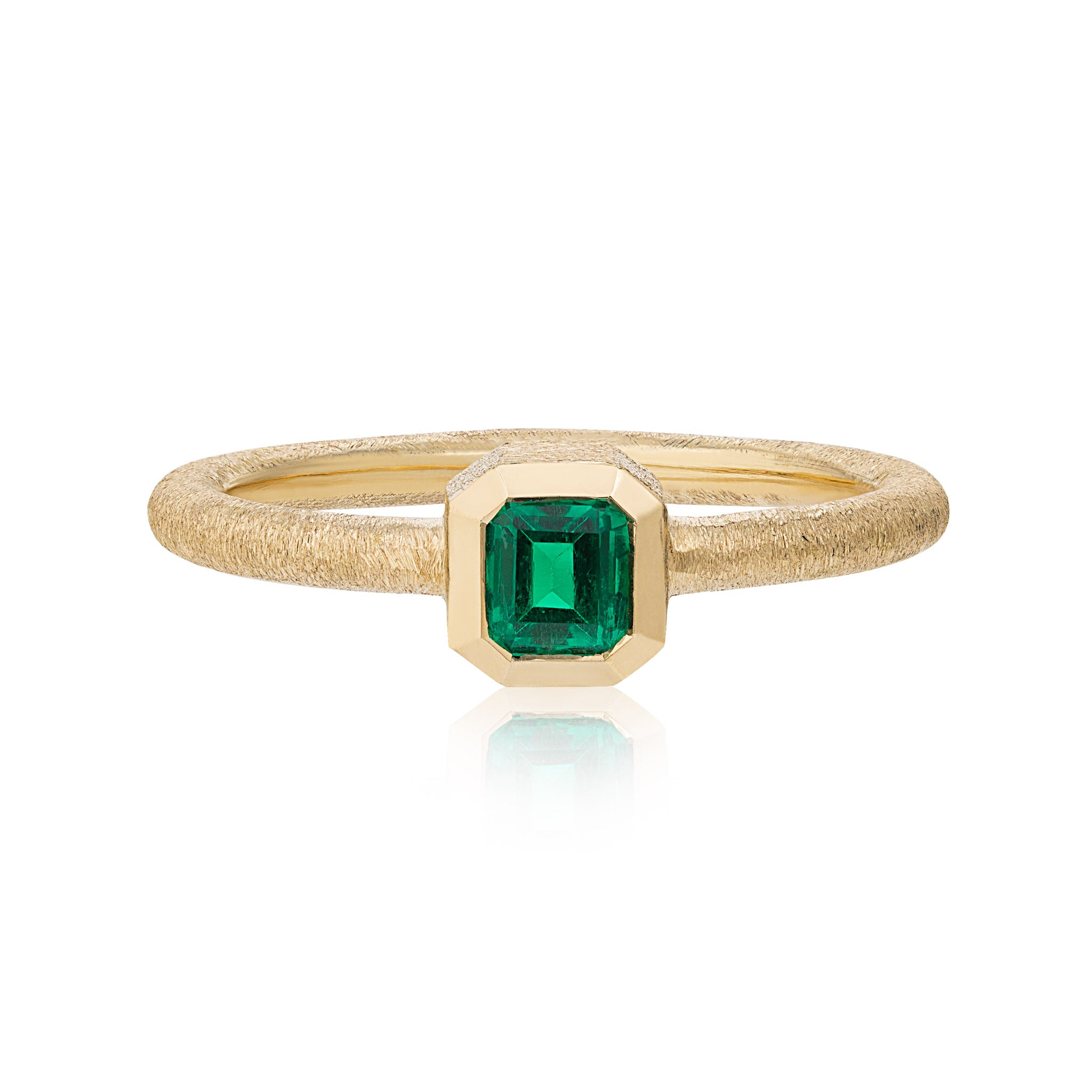 Featured products